Professor Kate Dossett celebrated at 2021 Women of Achievement Awards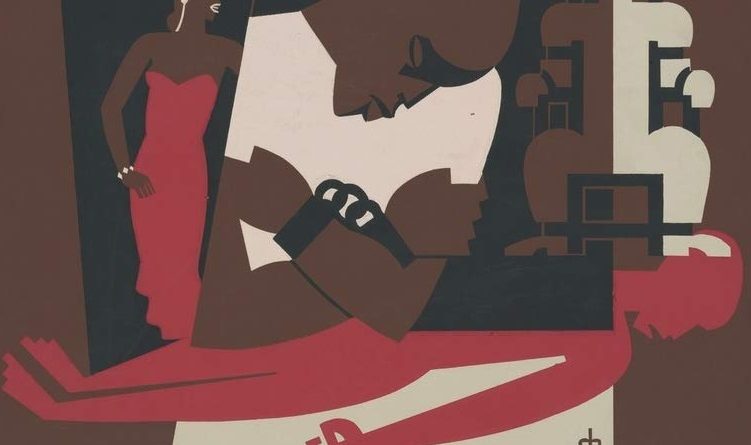 Congratulations to Professor Dossett, who was recognised during a special online ceremony for this year's Women of Achievement Awards.
Recently promoted to Professor of American History, Kate Dossett is one of only five women in the UK to hold that title. She is a prize-winning historian, with a particular focus on women's history and Black cultural history.
A pioneer of innovative interdisciplinary approaches to the study of history, Kate's work has influenced academic and non-academic audiences alike, including archivists and theatre makers. She has developed long term partnerships with the Feminist Archive North, the Glasgow Women's Library and Skippko to explore the making of feminist history and archives. Similar collaborations underpin her ongoing work on Black theatre.
Her latest monograph, Radical Black Theatre in the New Deal, was published in the prestigious John Hope Franklin Series in African American History (University of North Carolina Press) in February 2020, to considerable acclaim. A launch for this book was hosted by the National Theatre and involved prominent African American playwrights and performers. Preeminent Black Theatre scholar and practitioner Professor Anita Gonzalez called it "an essential text for theatre programs and community organizations educating the next generation of Black artists."
In 2020 Kate was awarded two prestigious research fellowships, from the Independent Social Research Foundation and from the British Library Eccles Centre for her current project: Archives of Surveillance and Black History Making. This project examines how the control of Black cultural archives by the British and U.S governments in the early twentieth century shapes knowledge about Black history and heritage today.
Kate is well-known for her commitment to promoting equalities within higher education, and to mentoring the next generation of scholars. As the Deputy Chair of the British Association for American Studies (BAAS, 2017-2019) she led the Development and Education Subcommittee to develop policies promoting the scholarship and leadership of women and BAME scholars within American studies. She is also a founding member and organiser of the Women in American Studies Network (WASN – 2017 to present), which promotes scholarship by, foster support networks and facilitates mentoring networks for women and those marginalized along the gender spectrum.