Job opportunity at the School of History: Lectureship in Global History c. 500-1500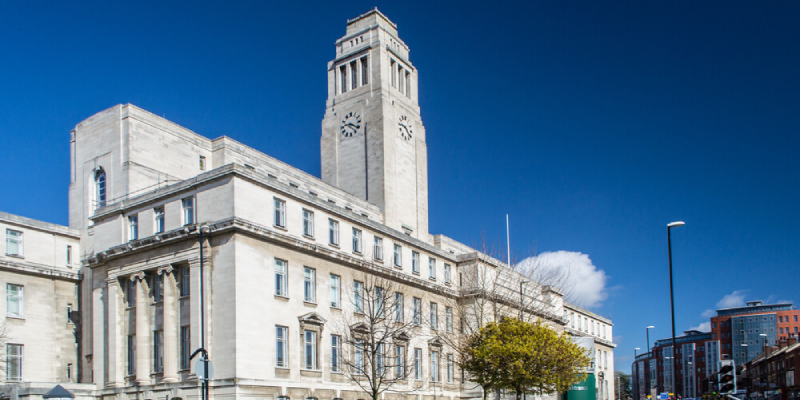 Are you someone with proven abilities to carry out teaching and research in Global History between c. 500 and 1500?
Do you have an excellent research record and potential for establishing an international reputation? Are you passionate about delivering an exceptional student experience in a research-intensive Russell Group University?
The School of History at the University of Leeds brings together a dynamic group of scholars working across various periods between c. 500 and c. 1500, with particular strengths in religious, medical and military history. Their combined expertise contributes to a diverse undergraduate curriculum, as well as thriving MA and PhD programmes. The Institute for Medieval Studies provides an interdisciplinary hub for the study of the medieval world, while the annual International Medieval Congress is among the largest gatherings of its kind in the world. Both organisations are working to diversify the scope of a hitherto Eurocentric Medieval Studies. We are looking to appoint someone whose expertise will help us build on our existing strengths as we diversify our curricula, offering cutting-edge research and research-led teaching on either Global History or the history of non-European regions.
As Lecturer, you will carry out research, teaching and management within the School, Faculty and University. You will be able to teach at all levels of the undergraduate programme. You will take the lead in developing new and innovative modules relating to your research expertise and be involved in the delivery and development of new and existing team-taught courses and programmes. You will contribute to relevant MA programmes, especially the MA in Medieval Studies, but also potentially the MA in Social and Cultural History and/or the MA in War and Strategy. You will supervise research students. You will have a PhD or equivalent relevant experience in History or a cognate discipline, and relevant teaching experience.
We welcome applications from candidates working in any historical field, including those with specialisms in global history, the history of non-European regions, or the ability to offer research-led teaching on any period between c. 500 and c. 1500 from a non-Eurocentric perspective.
Find out more about this role.