Dr John Gallagher presents BBC Radio show about playwright and poet Aphra Behn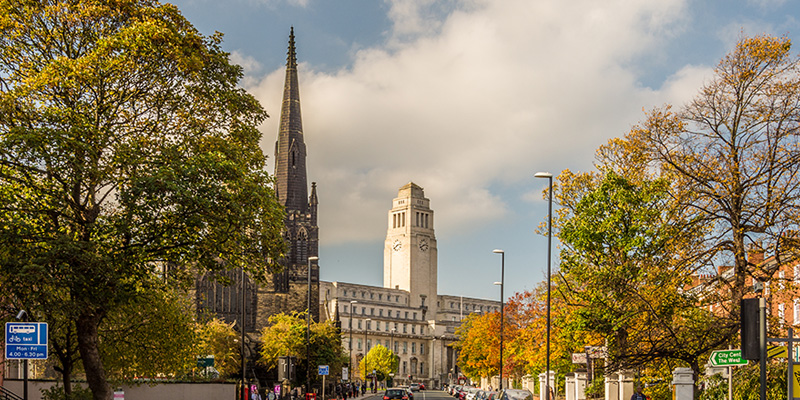 Thursday 7th January saw the School of History's Dr John Gallagher present Free Thinking on BBC Radio 3, discussing 17th-century female playwright, poet and spy Aphra Behn.
A prolific playwright, poet, translator and fiction writer in the Restoration period, Aphra Behn was one of the first professional female writers in Britain and a fascinating figure. Dr John Gallagher hosts a conversation about her life and literary works with Claire Bowditch, Annalisa Nicholson and Tom Charlton.
Free Thinking is broadcast Tuesday, Wednesday and Thursday on BBC Radio 3 at 22:00 and their programming is available on demand via the BBC Radio 3 website, or through the BBC Sounds app by searching "Free Thinking".
Dr John Gallagher is a lecturer in Early Modern History here in the School of History, he is a cultural and social historian of early modern Britain and Europe, with a particular interest in language, migration and education.