Oh! What a lovely Podcast: World War I meets popular culture and media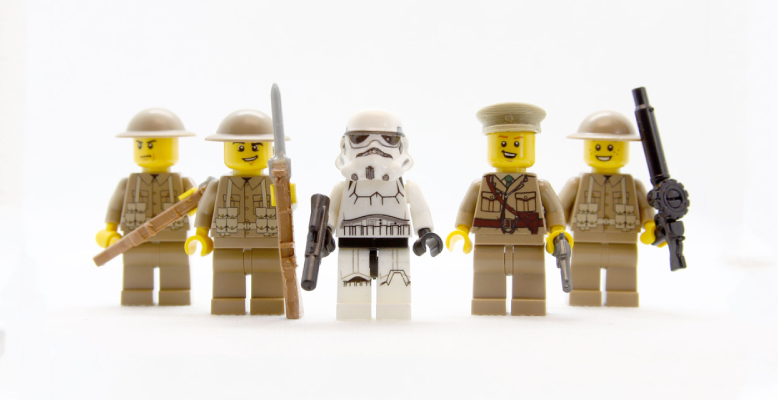 Listen to Dr Jessica Meyer's podcast, where the First World War meets popular culture and the media.
In this series of monthly podcasts, the School of History's Dr Jessica Meyer and her co-hosts, Chris and Angus, explore the influences of the First World War within popular culture. Extending across an array of topics, from crime capers to heavy metal bands and Star Wars, the series examines historical representations and their inspirations across media and culture.
Dr Jessica Meyer is an Associate Professor of Modern British History here in the School of History, her research interests lie in the history of disability, gender and medicine in the First World War.
You can listen to the first episode, which covers the various cultural genres which reference World War I, including detective fiction, film and death metal music - as well as discussing what really happens at academic conferences during the tea breaks!
Oh! What a lovely podcast is available to download from the first Monday of every month on Twitter, Apple Podcasts, Spotify and Google Podcasts.