Job opportunity at the School of History: Lecturer in Black British History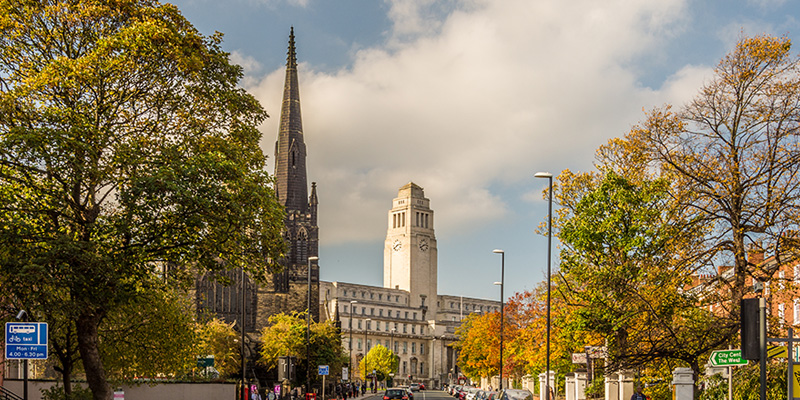 Are you someone with proven abilities to carry out teaching and research in Black British History?
Do you have an excellent research record and a potential for establishing an international reputation? Are you passionate about delivering an exceptional student experience in a research–intensive Russell Group University?
The School of History at the University of Leeds brings together a dynamic group of people working on histories of race, ethnicity, empire and diasporic communities across a range of time periods and geographical regions. This breadth of expertise feeds into a diverse undergraduate curriculum, as well as thriving MA and PhD programmes. We furthermore engage actively with the local Leeds community with whom we have a fostered number of partnerships and collaborative projects. We are looking to appoint someone who enhances these existing research strengths and teaching interests.
As Lecturer, you will carry out research, teaching and management within the School, Faculty and University in any aspect of Black British History from the Early Modern to the contemporary period.