Student Academic Representative of the Year award goes to Undergraduate music student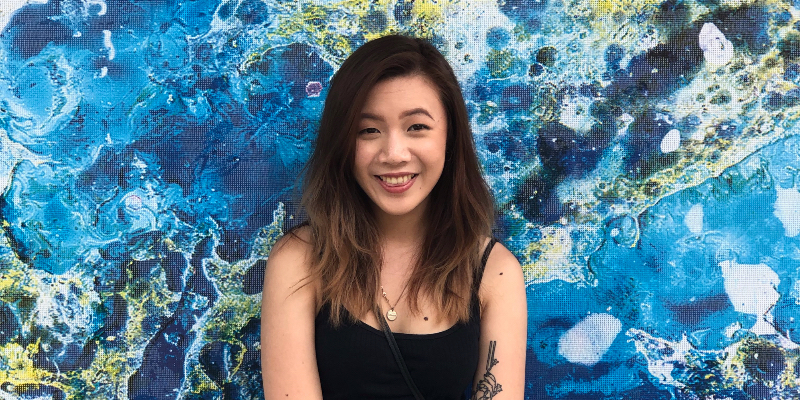 Stephanie Boon, Music's Undergraduate School Representative, has won the Faculty of Arts, Humanities and Cultures Award for Student Academic Rep of the Year. 
The Faculty of Arts, Humanities and Cultures Partnership Awards annually honour the talents of our staff and students across several schools and disciplines.
Stephanie was commended for actively working in partnership with others to secure positive, student-led change that makes a real difference to both students and staff.
International student Steph says: "I chose Leeds because it is the only University that offers a Music Psychology course...the people I've met here and the memories made are things I'll hold onto for a long time, and I can't wait to be back in Leeds."
Many congratulations, Steph!
You can see Steph talking more about her experience of studying at Leeds in our Music Psychology video.
<iframe width="560" height="315" src="https://www.youtube.com/embed/fPJi_Yuk3hI" frameborder="0" allow="accelerometer; autoplay; encrypted-media; gyroscope; picture-in-picture" allowfullscreen></iframe>
The awards are run in collaboration with the wider Leeds Partnership Awards, hosted by Leeds University Union.