World premiere recordings introduce Hans Gál's choral music to the world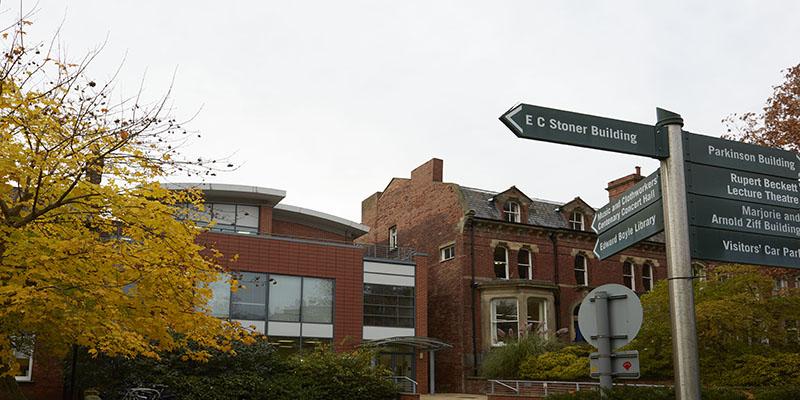 Steve Muir announces Hans Gál: Music for Voices, a multi-CD project to release this significant Austrian–Jewish composer's complete choral music output on the Toccata Classics label (2020–25).
In an exciting development emerging from his AHRC-funded project Performing the Jewish Archive (2014–18), Dr Stephen Muir's three-way partnership with the Toccata Classics label and the Hans Gál Society will lead to the first ever recordings of the composer's choral music.
The music will be performed by 'Borealis: A Chamber Choir for the North', a professional ensemble co-directed by Dr Muir that comprises singers from the University of Leeds and beyond.

Hans Gál (1890–1987) was one of the leading lights of Austro-German music in the early twentieth century. Nazi persecution caused him to flee (the family was Jewish), and he settled eventually in Edinburgh where, among other achievements, he co-founded the Edinburgh Festival.

Much of Gál's instrumental music is now available, with notable contributions from Leon McCauley and the Edinburgh Quartet. But his choral music is completely absent, despite an output of 100+ part-songs, motets and madrigals (both a cappella and accompanied by a variety of instruments and small ensembles), and five cantata-like works for choir and orchestra. Dr Muir's Hans Gál: Music for Voices project will redress this situation in the next five years, and hopefully open up Gál's music to a whole new generation of choirs.