Professor Regina Lee Blaszczyk in the New York Times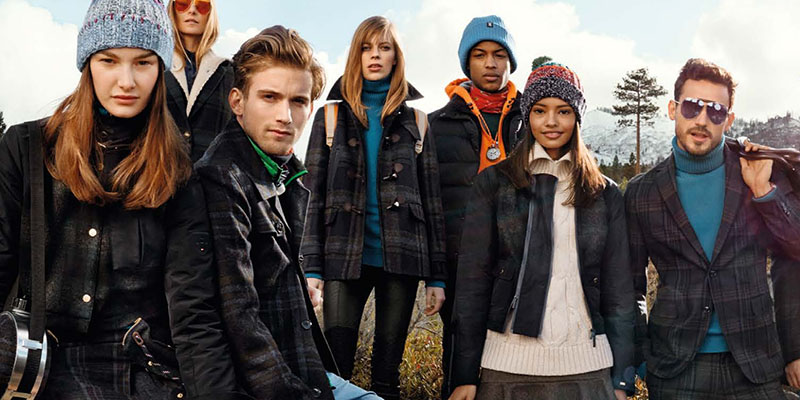 The School of History's Professor of Business History and author of The Color Revolution comments on colour trends in industry.
In the New York Times article, Pantone Declares Another Year of Blue, Professor Regina Lee Blaszczyk responds to the application of colour in trade and how "the colour of the year is designating a colour as a celebrity."
"You need something that you can write about that's somewhat exciting. And a celebrity is very exciting..."
This year, Professor Blaszczyk received the Millia Davenport Publication Award of the Costume Society for America for Fashionability: Abraham Moon and the Creation of British Cloth for the Global Market.