Former School of Music Postgraduate Researcher publishes Henry Wood book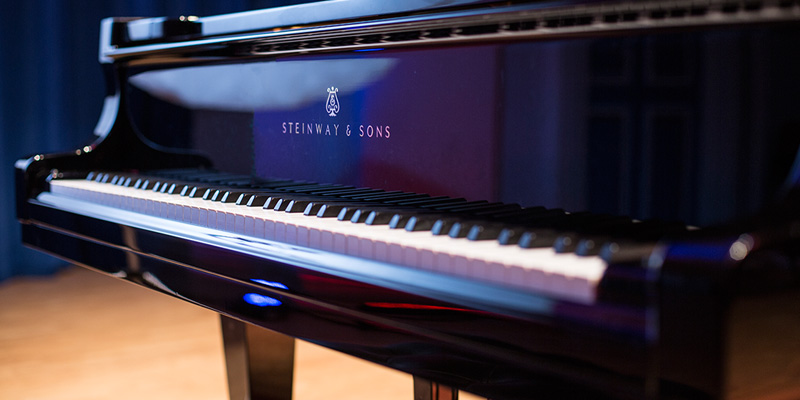 Dr Hannah French, completed her PhD in the School of Music in 2015 (supervised by Professors Michael Allis and Clive Brown).
Dr French has reworked her thesis in the form of a book titled Sir Henry Wood: Champion of J.S. Bach. The book is published with Boydell & Brewer.
With close reference to the scores marked up by Wood that are held at the Royal Academy of Music, this book uncovers his pivotal role in the English Bach revival, contextualising his significant performances of works such as the St. Matthew Passion, the B Minor Mass, the Brandenburg Concertos and Orchestral Suites, and his distinctive orchestral arrangements of Bach's solo works and cantata arias.