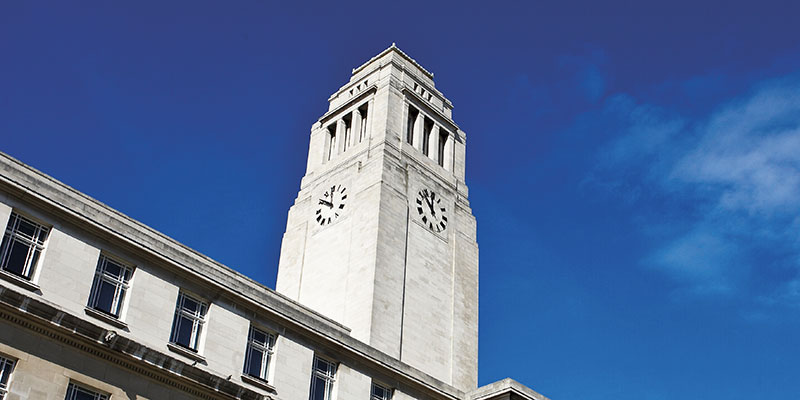 The School of History is sorry to announce the death of Dr David Steele, former Senior Lecturer in Modern History, who died in Cambridge on 17 June, aged 85.
David taught in the School of History for 34 years before his retirement in 1999, having briefly been a lecturer at University College, Dublin before he came to Leeds.
David's principal field of research and teaching was the political history of Victorian Britain, although he was also an expert on Anglo-Irish relations during the nineteenth century. In addition, for some years he taught a first-year 'primary sources' module about Balzac's France.
He published three monographs, Irish Land and British Politics 1865-70, based on his doctoral thesis, Palmerston and Liberalism 1855-65 and Lord Salisbury. A Political Biography, all of which are still very much used by scholars and students of this period. He also wrote many journal articles and contributed extensively to the Oxford Dictionary of National Biography.
David is remembered in the School as a most conscientious and successful teacher, and also by those who were his colleagues not just as a learned historian of the nineteenth-century, but as someone whose intellectual interests ranged over a wide field, including the Middle Ages, and as a witty conversationalist.
He leaves a widow and three children; our thoughts are with them.
With thanks to Professor Graham Loud.