Celebrating a century of refugees in Leeds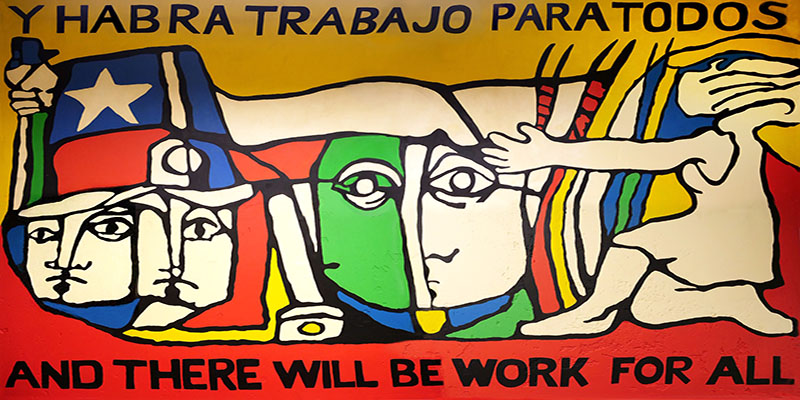 Two groups of undergraduates have developed research projects exploring the experiences of refugees across Leeds, ahead of exhibitions coinciding with National Refugee Week.
One of the groups has explored the experiences of refugees across the last century, while the other has worked on giving today's refugees a platform to tell their stories through writing, art and spoken word.
Both groups of undergraduates will celebrate the culmination of their work with exhibitions open to the public from 11 June, coinciding with National Refugee Week from 17 June.
Celebrating refugees in Leeds: 1918-2018
Taking the end of the First World War as a starting point, six students have brought their research right up to date through work in partnership with Leeds Asylum Seekers Support Network (LASSN).
Working with Professor Alison Fell, who leads the University's Legacies of War First World War centenary project, and using archives, newspapers and interviews, they created a visual timeline highlighting the groups of refugees that have come to the city during the last century, and the experiences they had here.
We hope to bring to the public's attention the positive impact that refugees have had on Leeds as well as the wonderful ways in which the city has welcomed the new arrivals.
The team has spoken to people about their experiences of being a refugee or of working with refugees in the city, even gathering memories handed down through families and descendants.
Celebrating Refugees in Leeds: 1918-2018 is at Leeds Central Library from 11 to 21 June 2019.
Refugees' Voices: Past and Present
The second project has seen a team of seven students work with Dr Laura King (Associate Professor in Modern British History), Leeds Central Library and the charity RETAS Leeds (Refugee Education Training Advice Service).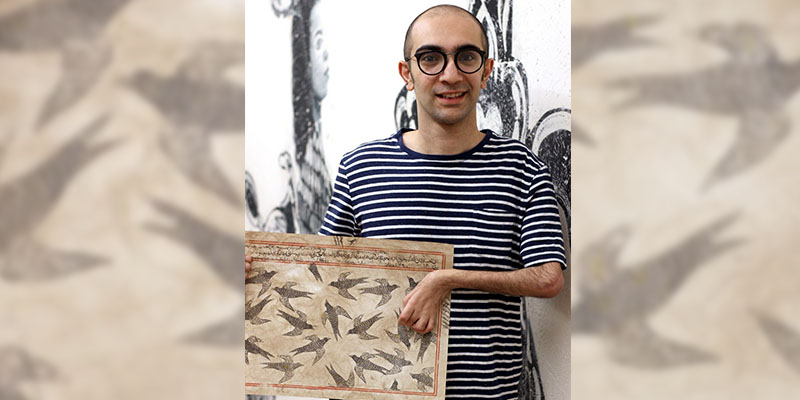 They went on to collaborate with playwright Chris O'Connor, Madeleine Thorne from Opera North and established refugee artists including Mohammad Barrangi and Bryan Mucheriwa.
It's fantastic that we have not one but two groups of students this year who have actively collaborated with refugees to celebrate the many ways in which refugees have contributed to making Leeds a fantastic city.
As well as their exhibition, the students will hold a Meet the Curators night on Tuesday 18 June, involving many of their collaborators on the project.
Refugees' Voices: Past and Present is at Leeds Central Library from 12 to 20 June 2019.
Discovery modules
Both projects formed part of one of the University's innovative Discovery Modules, the FOAR2000 research placement module, which gives students a chance to broaden their academic experience and enhance their employability with different skills.
"The students' research has unearthed a broad range of refugee stories, from Belgians fleeing during the 1914 German invasion, to Jewish refugees fleeing Nazi Europe, to more recent arrivals from Syria," explains Professor Alison Fell.
"Working with other organisations and carrying out interviews has allowed them to gain an important first-hand understanding of the issues refugees face – I'm looking forward to seeing the fruits of their labour."