Katharina Schmoll appointed Lecturer of Media and Communication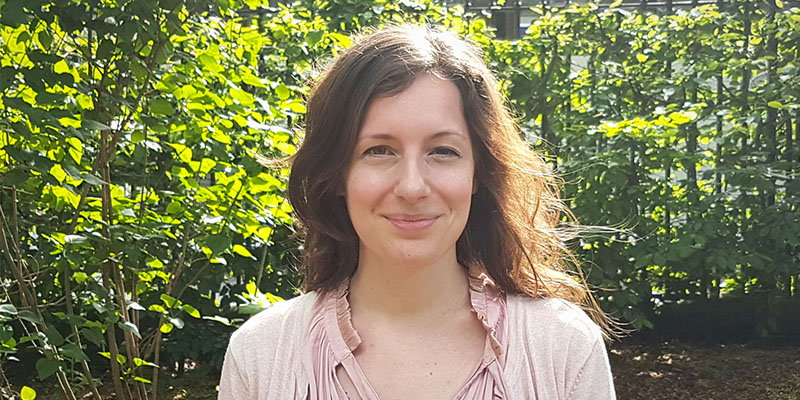 Her research explores issues of voice, recognition, citizenship and gender with a focus on Muslims in Europe, Morocco and the wider Middle East.
She is specifically interested in the role of everyday social media practices in strengthening agency, empowerment and social cohesion. Her current project re-examines the concept of voice from a non-Western, community and Islamic-oriented perspective based on her thesis findings.
She holds a PhD in Media Studies and an MA in Global Creative and Cultural Industries from SOAS as well as a BA in Politics and Public Administration from University of Konstanz. She is the Reviews Editor of the Middle East Journal of Culture and Communication and a Fellow at the Muslim Institute.
Dr Katharina Schmoll joins the University of Leeds in September 2019.