TLV1 Podcast - To fight and die for someone else's country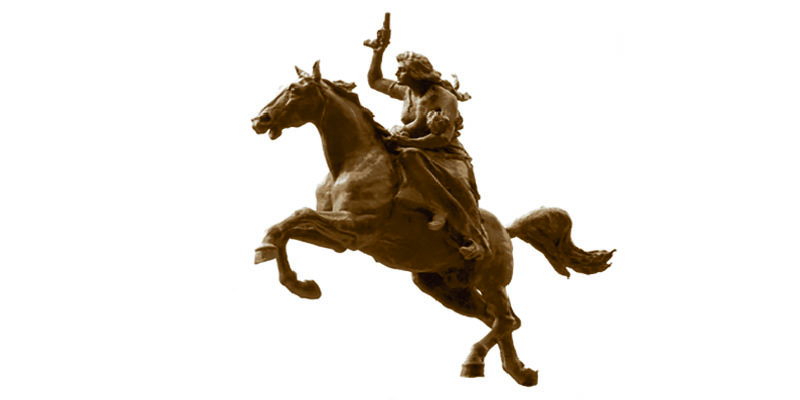 A discussion with Dr Nir Arielli, Associate Professor of International History, University of Leeds.
As part of the TLV1 podcast Tel Aviv Review, Dr Nir Arielli (School of History) recently spoke about his book From Byron To Bin Laden: A History of Foreign War Volunteers.
Challenging notions of foreign fighters as a security problem, Dr Arielli explores motivations, ideology, gender, international law, military significance, and the memory of war.
Tel Aviv Review is made possible by The Van Leer Jerusalem Institute, which promotes humanistic, democratic, and liberal values.