BBC Radio 3 - A History of the Tongue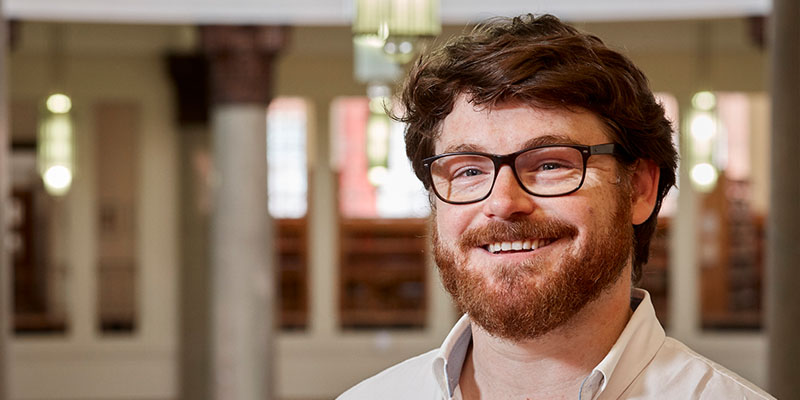 The School of History's Dr John Gallagher features in a new documentary about a much overlooked organ.
BBC Radio 3's Sunday Feature is set to explore the fascinating history of the tongue.
Dr John Gallagher travels from the British Museum to a Soho piercing parlour, meeting scientists, chefs, musicians and historians on a journey which reveals the secrets of an organ of talk, taste and transgression.
A History of the Tongue is broadcast at 18:45 on BBC Radio 3 on Sunday 10 February 2019.