Yvonne Tasker appointed Professor of Media and Communication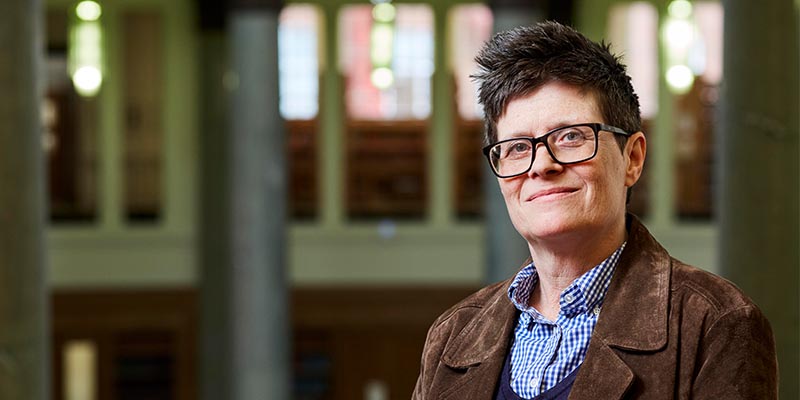 Her research explores feminism and gender cultures through popular media and she has written extensively about women filmmakers, postfeminist media and the gendering of popular genres.
Professor Tasker has a PhD in Film Studies from the University of Warwick and an MPhil from the Centre for Contemporary Cultural Studies in Birmingham. Prior to joining Leeds, she worked as Professor of Film and Gender Studies for twenty years at the University of East Anglia.
She has authored or edited ten books including Spectacular Bodies (1993) Working Girls (1998), Interrogating Postfeminism (2007), Soldiers' Stories (2011) Gendering the Recession (2014) and The Hollywood Action and Adventure Film (2015).
Her current project is Jill Craigie: Film Pioneer, a three year AHRC funded exploration of the political and filmmaking life of Jill Craigie (1911-99). She is also developing a new inter-medial project, A Postfeminist Continuum?: Excavating Historical Postfeminisms which examines Anglophone gender cultures between 1918 and 1939.
Professor Yvonne Tasker joins the University of Leeds in February 2019.