Professor William Gould discusses Partition on BBC Radio Asian Network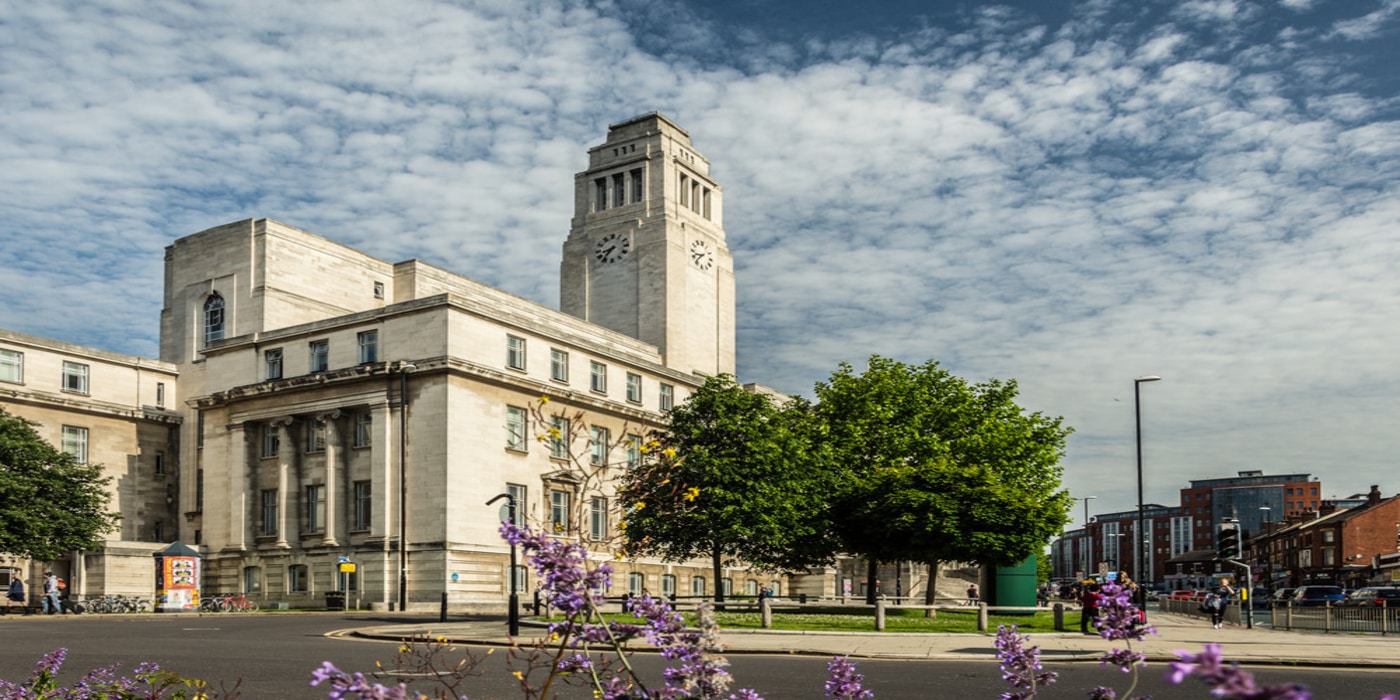 Professor William Gould contributed to a discussion about how Partition and other key events in South Asian history are represented on BBC Radio Asian Network.
The programme discussed the wider public knowledge about South Asian history, the problem of teaching histories of Empire, and specifically about the whitewashing of South Asia in popular culture. Professor Gould can be heard from around 1 hour 5 mins into the episode.
Other experts who were also interviewed include: Vinay Patel, the screenwriter for the Dr Who episode 'Demons of the Punjab', which was televised recently and covered the topic of Partition; and Dr Eleanor Newbigin, SOAS.
Find out more about Professor Gould's research specialisms.