ORA Singers: 2022 Composer Competition final
The University of Leeds has partnered with ORA Singers for this year's Composer Competition final, showcasing new choral works by the 10 finalists.
Join ORA Singers, conducted by Suzi Digby OBE, as they perform ten band new choral pieces written by the finalists of the Composer Competition. The event will take place in Clothworkers Centenary Concert Hall on Saturday 23 July 4–6.15pm.
The final marks the end of the Composer Competition, run by ORA Singers. Over the past four months, ten finalists have received free one-to-one mentoring with ORA-commissioned composers, who have developed their compositional skills and have helped them write a brand new piece to be performed by ORA Singers.
The Competition final showcases these new choral works, which are performed in front of a panel of adjudicators and a live audience. This year's adjudication panel includes Dr Bryan White, Senior Lecturer in the School of Music. Audience members will also have their chance to vote for the recipient of the Audience Prize.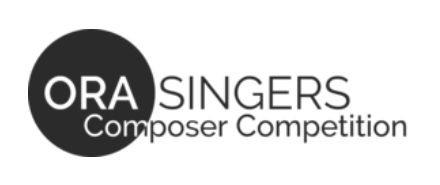 ORA Singers is an award-winning vocal ensemble and world-leading commissioner of choral music. In its first five years the group has released nine albums to critical acclaim, performed in the UK, the USA and Europe, had its music and music videos broadcast across the globe (and in every continent including Antarctica) and commissioned over 50 new choral works.
Please note that the Clothworkers Bar will be serving refreshments from 3.30pm and also during the adjudication break at 5.15pm.