Composition award for undergraduate student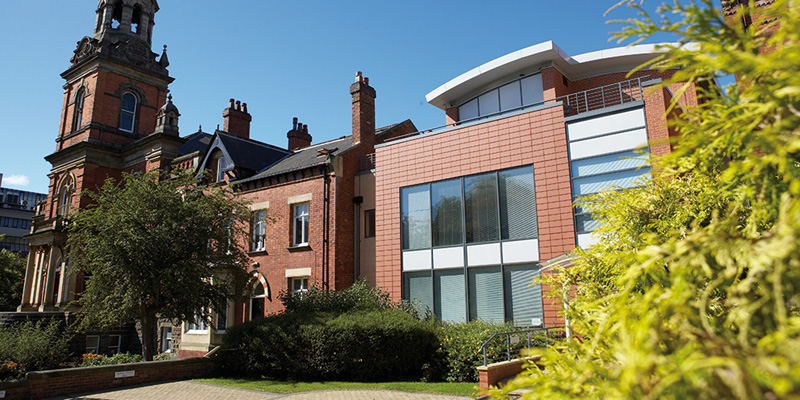 Callie O'Brien, a first-year undergraduate student, has been awarded the first prize in this semester's composition competition.
The prize was awarded jointly by the School of Music and the clarinettist, Heather Roche, for who first year students were asked to write an imagined commissioned piece.
The prize was also awarded in the context of the Leeds Institute for Teaching Excellence project, 'Teaching Musical Composition in the Twenty-First Century', which aims to bring degree coursework into contact with the world of professional practice. With that in mind, all students on the module had the opportunity to contact Heather during the module.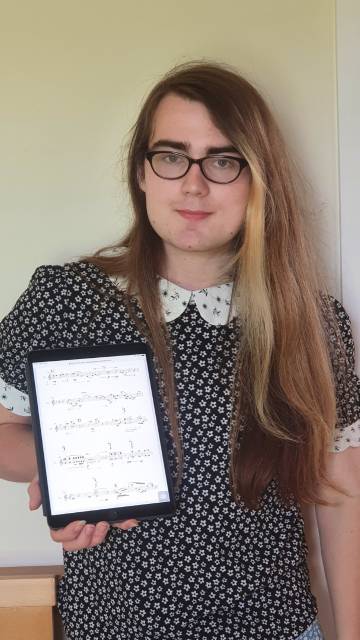 Callie's piece, Oberon's Lament, was, by turns, whimsical and lyrical, both effective and affective, balancing the conceptual with the musical enormously elegantly. Heather commented: "I was immediately struck by the playful concept, the very specific and detailed use of extended techniques and the beautifully presented score of Callie's work. I could easily imagine myself performing the work, and enjoying the process of learning it."
Callie said: "Heather's workshops and website resources were instrumental in developing my skills this year: it'll be hard going back to the default Sibelius sounds. The feedback I've gotten on my piece has been really inspiring and I can't wait for what's next!"