Congratulations to School of Music Alumna Dr Joanne Yeoh on Professional Achievement Award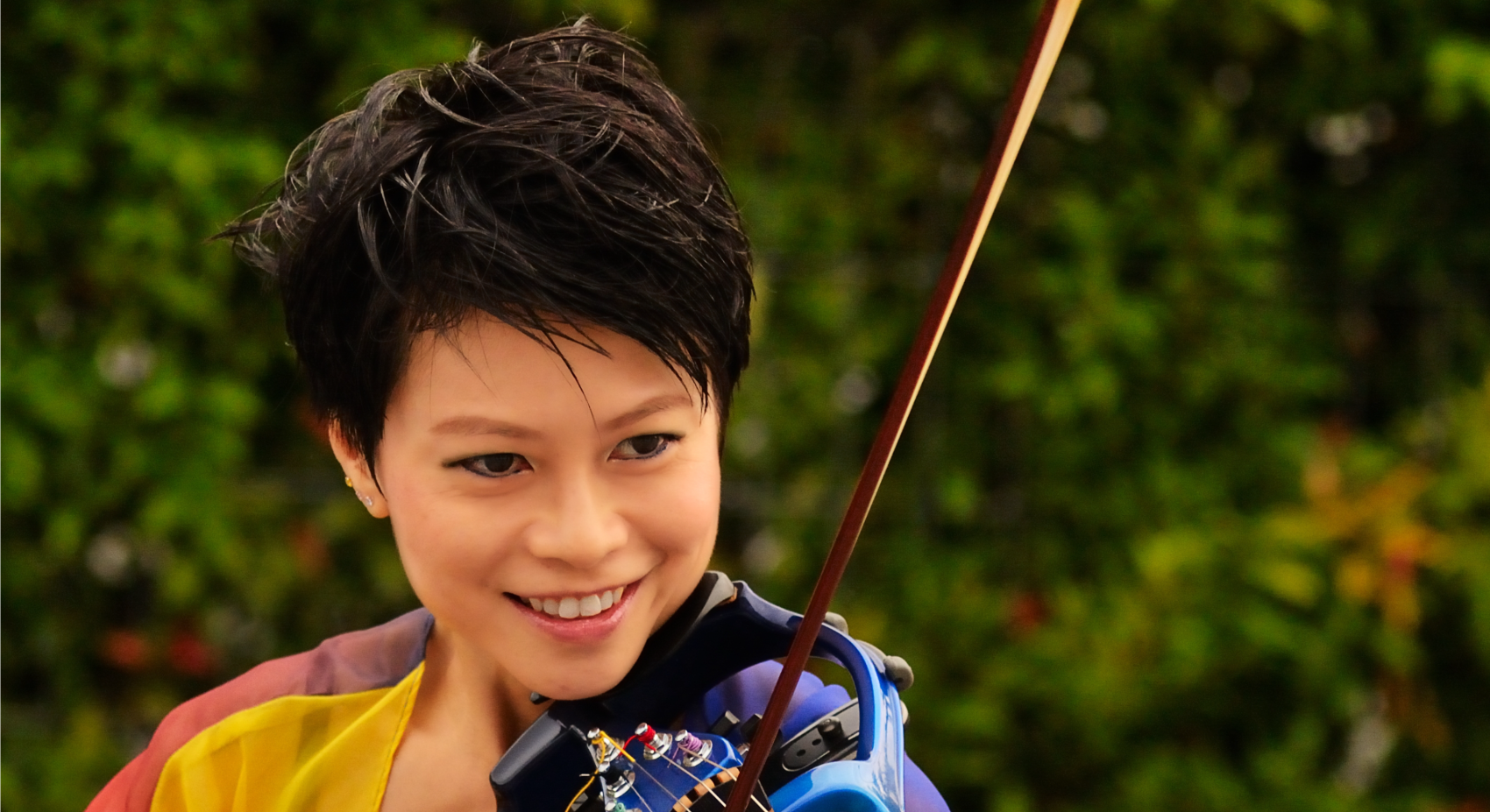 Dr Joanne Yeoh has been awarded a Professional Achievement Award in the British Council Alumni Awards Malaysia today.
Dr Yeoh studied an MA in Music at the University of Leeds and graduated in 1999. She has since gone on to forge an impressive career both academically and musically. An accomplished violinist, she has performed for all the serving Prime Ministers of Malaysia since 2000 and is an associate professor at Universiti Putra in Malaysia. Dr Yeoh also performed at the royal coronation of the Sultan of Kedah in 2019 and at the World Economic Forum, Davos, Switzerland in 2015.
Dr Yeoh said: "My exposure to British education has allowed me to step up and step out to explore and stretch my limits. I owe my success and achievements to the solid education I received as a student studying in the UK."
She has previously released two popular albums (both of which featured on Malaysia Airlines playlists), and launched a third in February 2021 entitled 'Life, interrupted'.
I receive this award with deep gratitude and thankfulness knowing that my win represents also a win for all musicians and artists who have long struggled to gain some kind of acknowledgement in their endeavours. It is rare for a musician to win any award which is not music related. Therefore, thank you, and thank you British Council for this recognition. To the universities I studied at, I hope I made you proud; this is not the end, and greater things are yet to come.
Congratulations Dr Yeoh on your fantastic and well-deserved win!