Postgraduate researcher releases a recording of solo sonatas by the 17th century composer Gottfried Finger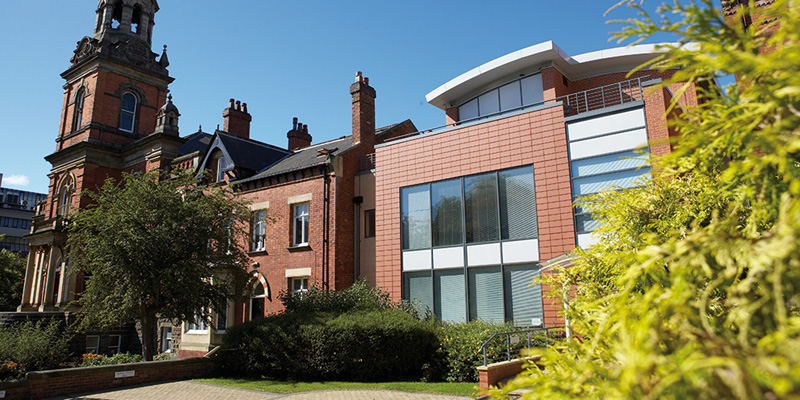 Hazel Brooks, a violinist and postgraduate researcher in the School of Music, released the recording in August.
Hazel Brooks has released a groundbreaking recording of solo sonatas by Gottfried Finger on one of the world's premiere classical record companies, the Chandos label (CHAN 0824).
Finger (c.1655-1730) was born in Moravia but settled in London, working at court and in the theatre alongside Henry Purcell, and his style is a curious mix of Bohemian, English and fashionable Italian elements.
All the sonatas on the CD are taken from the manuscript GB-Lbl Add. 31466, and few have been heard in modern times. The violin is accompanied by harpsichord and organ, played by David Pollock.
This recording has already been played on BBC Radio 3 and received positive critical reviews.
Access the official release link to order the CD.