Find out about careers and postgraduate study in audio-visual translation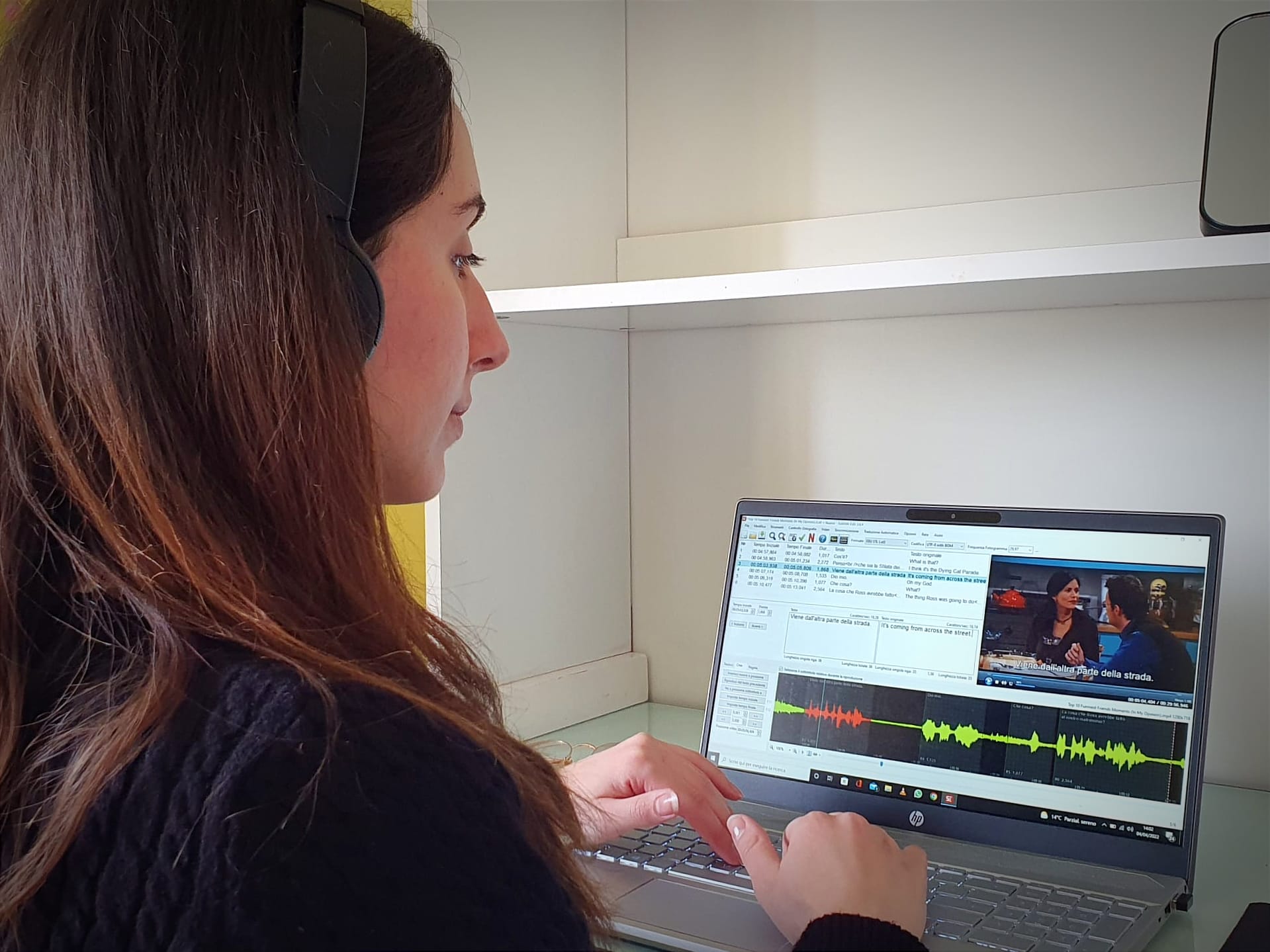 Date: Wednesday 4 May 2022, 15:30 – 17:30
Location: Business School Maurice Keyworth LT (G.02)
Cost: Free
Join Subtitling, Dubbing, and Accessibility lecturers for a hands-on taster session to discuss careers in Audiovisual Translation and explore the Localisation Industry.
Dr Carlo Eugeni, Programme Manager of the MA Audiovisual Translation and Localisation (MAAVTLoc), will offer an overview of the current Multimedia Industry and how technology has radically changed the ways in which project managers now work and collaborate with subtitlers, dubbers, voice talents, accessibility experts, technicians, and all other figures of the movie-making industry.

The session will provide information on the content and skills taught on the MAAVTLoc course and the career paths followed by recent graduates. It will be followed by a hands-on session with the latest subtitling and dubbing web-based technology to explore how multimedia experts work hand-in-hand to enhance productivity.

Attend in person or online to have a taste of this fascinating world that contributes to communication, information, and entertainment around the globe.