Teaching online: Explore different online tools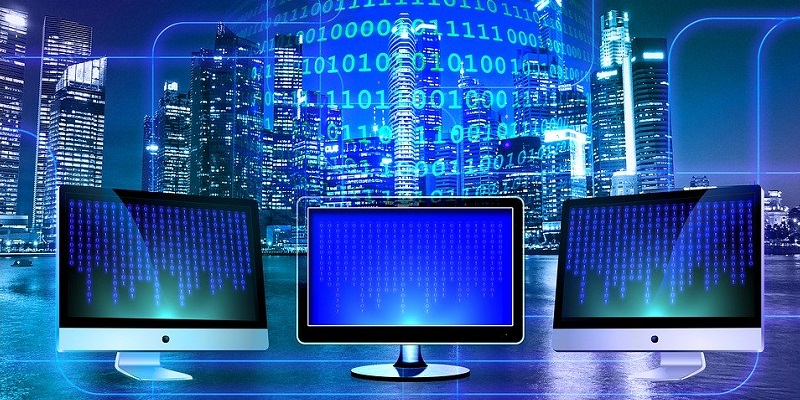 Date: Tuesday 21 July 2020, 17:00 – 18:30
Location: Off-campus
Cost: Free
The second webinar in the Teaching Arabic Online: Opportunities and Challenges series.
Please note that this event is an online webinar.
This series will offer colleagues a platform to explore the opportunities and challenges of delivering Arabic teaching online. It is composed of three online webinars delivered by experienced educators in Language Teaching.
Webinars are free for delegates, but priority will be given to BATA members and subscribers, so please subscribe if you have not done so. To apply for BATA membership, or subscribe to BATA newsletter, please visit our website at: https://britisharabicteaching.org/membership/
Joe Dale is an independent languages consultant who works with a range of organisations such as Network for Languages, ALL, The British Council, the BBC, Skype, Microsoft and The Guardian. He was host of the TES MFL forum for six years, former SSAT Languages Lead Practitioner, a regular conference speaker and recognised expert on technology and language learning. He has spoken at conferences and run training courses in Europe, North America, South America, the Middle East, the Far East and Australasia. He was a member of the Ministerial Steering Group on languages for the coalition UK government and advised on the Linguanet Worldwide project for The Language Company.
Teaching online: Explore different online tools
This webinar will explore how different cross-platform tools can promote collaboration, independent learning, creativity and assessment opportunities. Delegates will have plenty of hands-on time to explore the power and potential of web tools and apps for enhancing learning in and out of the classroom. Focusing on pedagogical principles and improving outcomes, Joe Dale will demonstrate how easy it is to enhance learning in a purposeful way with a range of tools which are device agnostic, allowing learners to practise, reflect and share the results easily.
Use Seesaw to create and privately share multimedia content including screencasts and give written and audio feedback
Use Flipgrid to practice speaking and listening skills in a moderated environment asynchronously, offer video feedback remotely and show learning through whiteboard work and screen-recording
Use wheelofnames.com and Autodraw to promote writing and speaking skills through random chunking
Use Socrative to create self-marking vocabulary tests
Use Quizizz for multiple-choice and gamification
Use Google Forms to make self-marking quizzes
Registration will open on 29 June 2020