Year Abroad Conference 2019: Thinking Global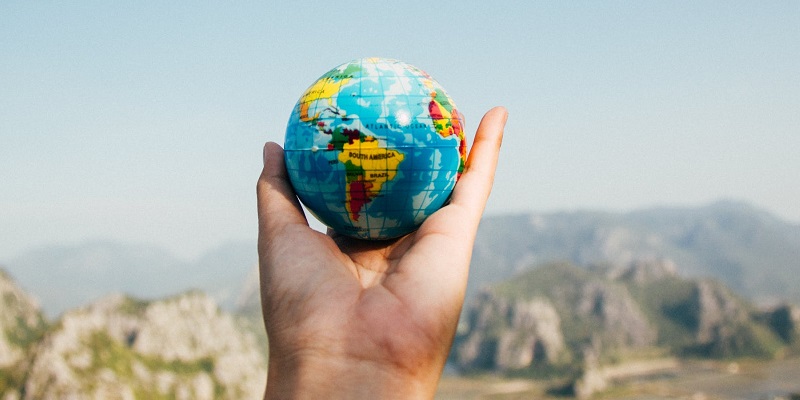 Date: Friday 13 September 2019, 09:45 – 16:30
Location: Michael Sadler Building
Cost: £35.00
The School of Languages, Cultures and Societies and Leeds Institute for Teaching Excellence are pleased to sponsor and host the Year Abroad Conference 2019.
The second Year Abroad Conference provides a platform for academic and professional staff involved in this area to come together to share their expertise, experience and practice in all aspects of the Year Abroad.
The one-day event will include talks and workshops providing both practical and research-focused activities. Invited speakers, including Professor Ros Mitchell (University of Southampton), will offer specialist insights into student experiences during Year Abroad, how to boost longer-term employability opportunities, and how to prepare students for new horizons in Europe and beyond.
For further details and to register, please visit the conference website at: theyearabroadconference2019.wordpress.com
Organising committee: Clare Wright, Juan Munoz-Lopez, Ying Peng, Kazuki Morimoto, Ruba Khamam, Melissa Schuessler.