School of Philosophy, Religion and History of Science Offer Holder Events
Welcome to our community
School of Philosophy, Religion and History of Science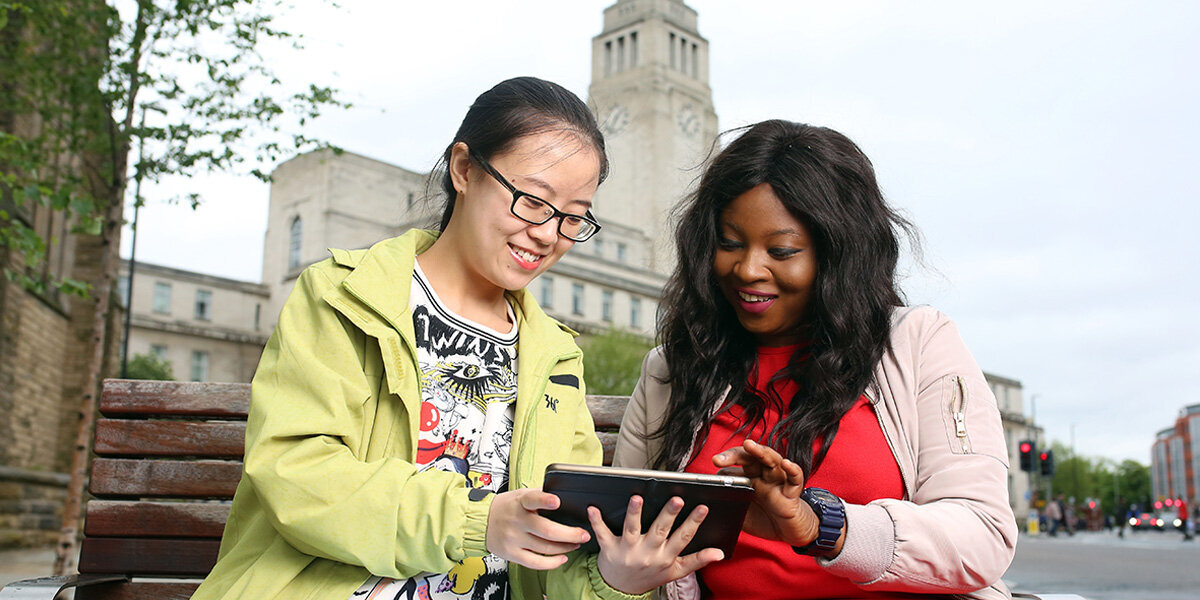 Your Leeds student experience
<iframe width="560" height="315" src="https://www.youtube.com/embed/Bcr3kTACAkY" title="YouTube video player" frameborder="0" allow="accelerometer; autoplay; clipboard-write; encrypted-media; gyroscope; picture-in-picture; web-share" allowfullscreen></iframe>
Watching in China? View on Bilibili.
Congratulations on your offer
Congratulations on your offer to study with us. Your choice of university is very important, and this page will help you find all the information you need to make the right decision. You'll also find out more about accommodation and the opportunities and support available to you at Leeds.
Our single-site campus has everything you need and it's just a short walk away from the city centre. Our virtual campus tour gives you the chance to get a feel for living and studying in Leeds.
More

on Virtual campus tour
Accommodation
Living in halls is a great way to experience student life, make new friends and feel part of our student community. At Leeds we offer a range of different accommodation options, so there's something for everyone.
More

on Accommodation
Preparing for your future