School of Languages, Cultures and Societies Offer Holder Events
Welcome to our community
School of Languages, Cultures and Societies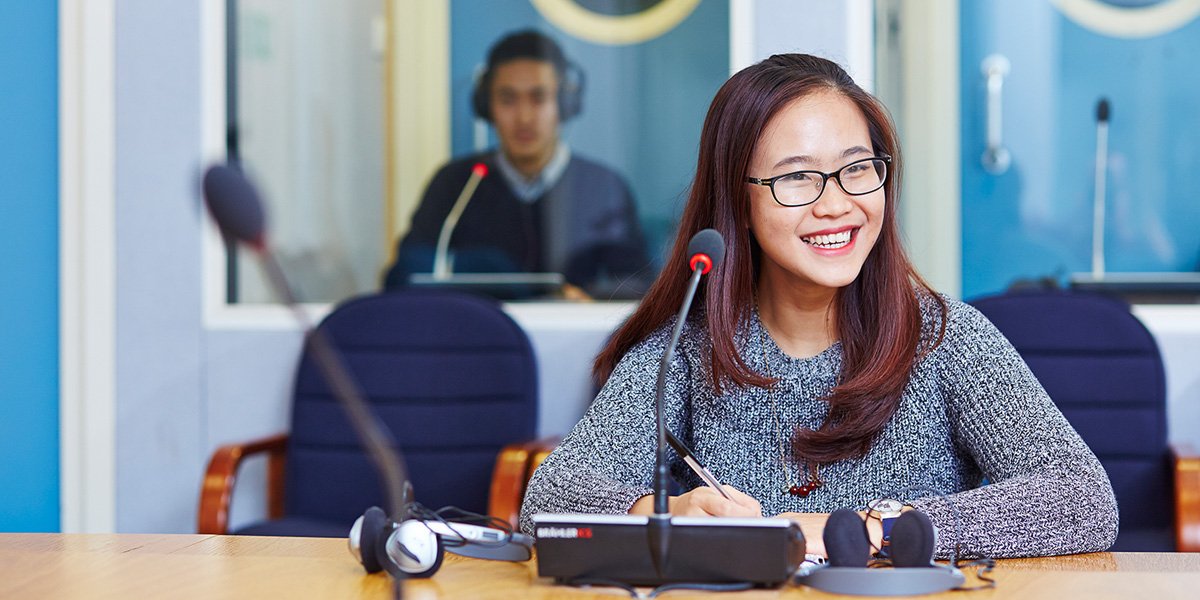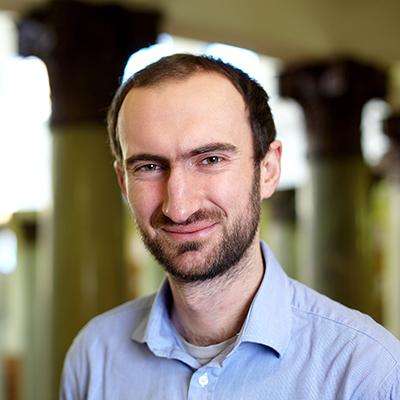 Congratulations on your offer
My name is Dr Samuel Gartland and I am the Undergraduate Admissions Tutor for the School of Languages, Cultures and Societies. I would like to personally congratulate you on your offer to study with us.
Your choice of university is very important, and this page will help you find all the information you need to make the right decision. It includes information on our upcoming offer holder events, accommodation, the support available to you at Leeds and more.
Your next steps
Now that you have your offer you need to make the decision about whether Leeds is right for you. In order to help you find out more about your course and the University we will be hosting a number of on-campus offer holder events. These events are designed to give you the chance to visit the University, meet our academics and other students and get a taste of life as a Leeds student.
Alongside the day's subject specific activities there will be an opportunity to take part in other events across the University, such as student-led tours of Leeds University Union and The Edge, an accommodation talk and an information fair in Parkinson Court, where you can find out more about accommodation, finance and alternative entry.
We will be holding offer holder events on the following dates. Book your place now.
Wednesday 15th February 2023
Wednesday 15th March 2023
Saturday 22nd April 2023
Learn more about your course and chat to academic staff and students at one of our offer holder events.
More

on Book your place
Take a look at our find us page for details of rail and bus services, as well as car travel, ahead of your offer holder day.
More

on Travel information
Ahead of your offer holder day take a virtual tour of our single-site campus and get a feel for living and studying in Leeds.
More

on Virtual campus tour
What to expect at your offer holder event
On the day of your event you will have the opportunity to take part in activities organised by the School which will take part in the afternoon (schedule to be confirmed). You may choose to arrive in Leeds earlier to take advantage of the activities happening around campus from 11:00.
Joint honours students
Please note that if you're a Joint Honours student, you will be invited to an offer holder event provided by the school from which you received your offer. However, there may be an opportunity to visit your second School if they are running an offer holder event on the same day. Please ask our Admissions team at your School of Languages, Cultures and Societies offer holder event to confirm if this is possible.
What to do if you can't attend
We completely understand that not everyone will be able to attend an offer holder event but that doesn't mean you should miss out. Once the on-campus events are over we will be updating this page with online video content to help you find out more about studying in Leeds. In the meantime though, if you have any questions please feel free to contact our Admissions Team.
Accessibility
If you have any access requirements please email our Admissions Team so we can ensure you get the most out of your visit. For example, booking a blue badge parking space for on campus events or providing a transcript or captioned video after the online event.
Talk to a student
Want to know more about student life at Leeds? Chat to our current students on Unibuddy to find out what it's like to be part of our welcoming community.
We have over 100 students ready to answer with any questions you might have - from course content, facilities and accommodation, to city life and the societies you can join while you're here.
You can also find out more about studying at Leeds from a student perspective through Link to Leeds. Our Link to Leeds ambassadors are not only part of Unibuddy, but regularly host online events on topics such as accommodation, city life and student opportunities.
Accommodation
Living in halls is a great way to experience student life, make new friends and feel part of our student community. At Leeds we offer a range of different accommodation options, so there's something for everyone. Explore our accommodation and find your new home.
More

on Accommodation
A network of graduates
As a Leeds graduate, you'll join well-known names in a global network of more than 250,000 people in over 180 countries who all share a life
More

on A network of graduates
Top 20
in the UK for modern languages and linguistics
Guardian University League Table 2022
Christiaan Cumine
Student | BA Classical Civilisation
"The mythology and literature are by far the most appealing aspects of my degree. The foundation on which our society's reading and writing derives from is such an interesting topic and makes for such an exciting degree."