British Association for South Asian Studies annual conference at Leeds a lively and exciting event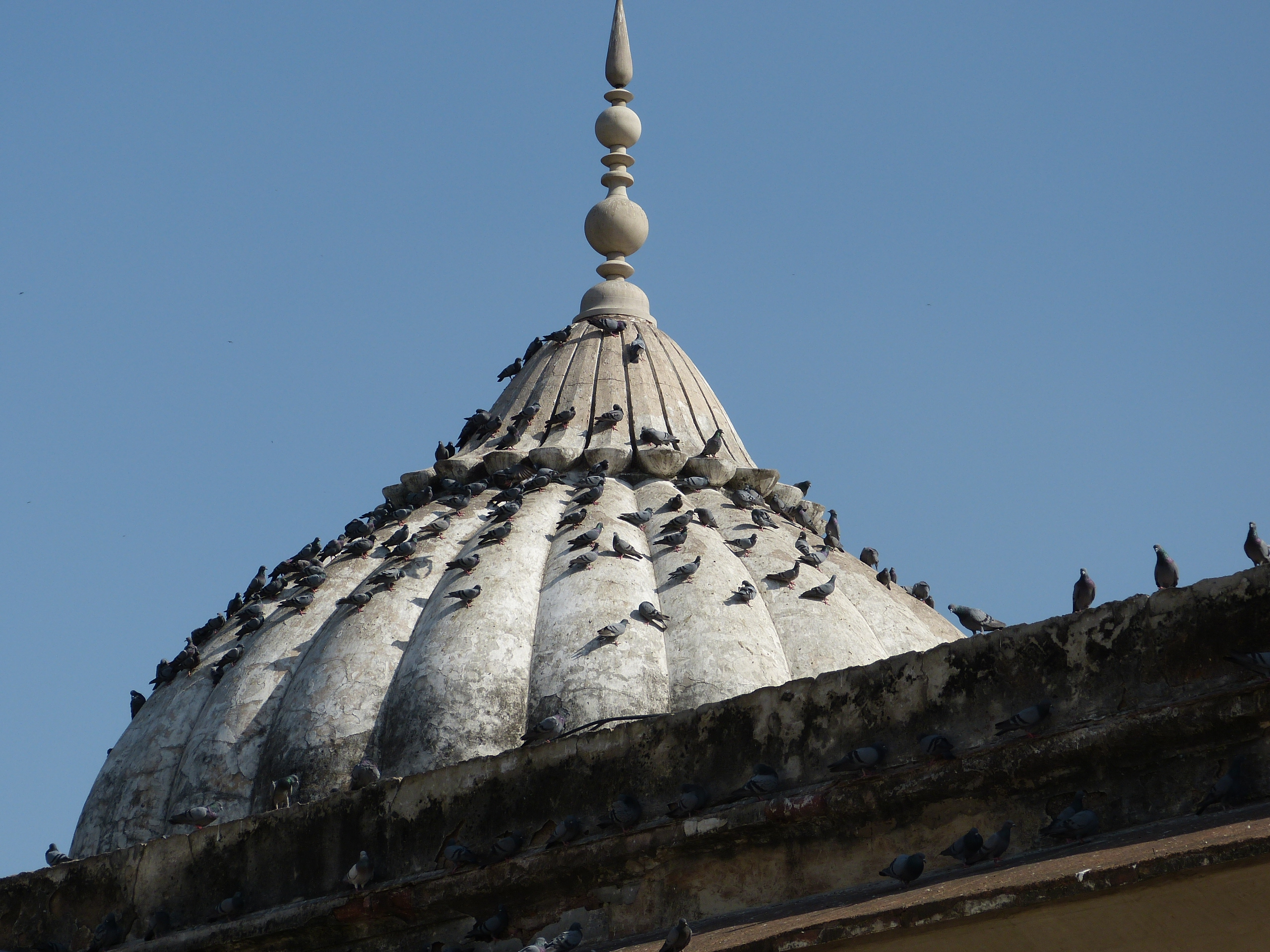 On 3-6 April the Faculty of Arts, Humanities and Cultures welcomed delegates from Europe, North America, and South Asia to Leeds for the BASAS Annual Conference 2023.
With nearly 140 delegates and thirty-six panels (including twelve online sessions) across four days, this interdisciplinary conference covered a wide range of issues relating to the study of South Asia today. There were lively and productive discussions on panels ranging from histories of anti-colonial nationalism and South Asian constitutionalism to social movements, climate change, labour, caste and women's rights, and the politics of cinema and theatre, among many others.
With many postgraduate and early career scholars in attendance, it was an exciting opportunity to see the breadth and depth of recent research in the field, meet new people, and catch up with old friends.
The annual conference Post-Graduate Essay Prize was fiercely contested and was ultimately awarded to Meghmala Bhattacharya for her paper on memory, memorabilia, and the life of Kamala Dasgupta.
Also announced were the winners of the MA Dissertation Prize (Saloni Jaiswal, 'The Paradox Of Ahmadiyya Minority Politics In Pakistan') and the inaugural BASAS Book Prize, which went to Kasia Paprocki for Threatening Dystopias: The Global Politics of Climate Change Adaptation in Bangladesh.
The keynote lecture, given by Professor Nandini Gooptu (University of Oxford) offered a fascinating insight into new cultures of work, democracy, and politics in contemporary India that resonated with many of the discussions taking place in individual panels.
Writing to thank the Leeds team for hosting the event, BASAS chair Professor Anindita Ghosh said:
With over eighty delegates in attendance in Leeds for our first in-person event since 2019, many of them from overseas, and a further fifty delegates joining us online, I am especially delighted that this major annual event for BASAS was a such a success.
She also thanked the Faculty of Arts, Humanities, and Cultures for its 'hospitality and generosity' in matching BASAS's international bursary funding, allowing more early career delegates from South Asia to attend.
The University of Leeds has a long association with BASAS, having hosted the conference previously in 2008 and 2013, and this year's event provided a wonderful opportunity to renew these connections and explore potential future collaborations between the two organisations.