Welcome to Professor Sophie White, our new Leverhulme Visiting Professor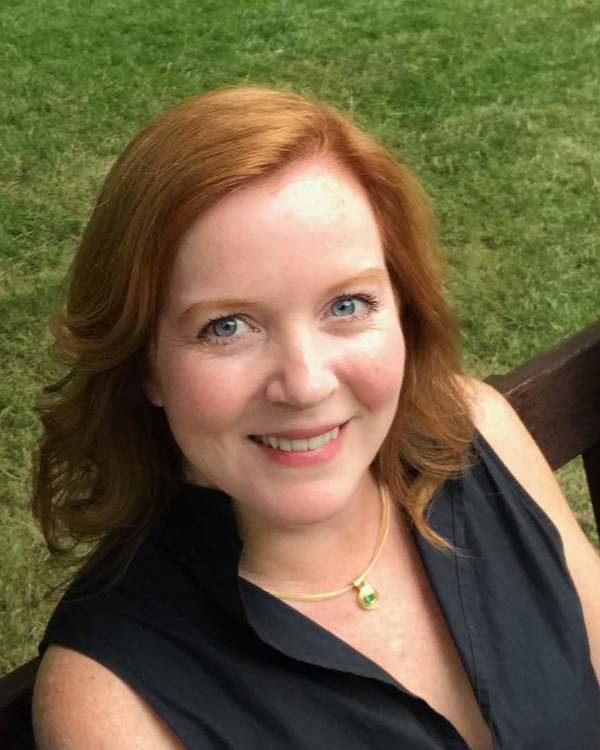 Historian of early America, joins from University of Notre Dame, Indiana, USA.
The School of History is delighted to welcome Professor Sophie White as Leverhulme Visiting Professor. Professor White joins us from the University of Notre Dame where she is Professor of American Studies. She is resident with us until May 2023 and will return in spring 2024 for a further visit.
Professor White took some time to tell us about her research.
What is the focus of your current research?
I am an historian of slavery, race, and diaspora, with a focus on 18th century French America and the global French empire, with additional specialisms in the material and visual culture of race, and digital humanities scholarship.
I have a number of goals while Leverhulme Visiting Professor in Leeds. The first revolves around my new book project, His Master's Grace, which is a study of extrajudicial violence in 18th century Atlantic slave societies. It emerged from my previous book on slave testimony (Voices of the Enslaved), and I am particularly interested in exploring the offer of mercy and pardon as a mechanism for negotiations between enslaver and enslaved.
A second goal is to organise an international conference on testimony of the enslaved in French and Spanish colonial empires, as a way to build on ties between the University of Leeds and my home institution, the University of Notre Dame (USA).
I am also working on Strangers Within, a global study that combines cultural history and genomics to analyse one instance of othering, focused on redheads and their marginalisation over a wide temporal and geographic swathe incorporating Europe, North America, and the Middle East.
Who or what is the biggest influence on your work?
The archives, and the individuals contained within them! Beyond those, I am drawn to scholars who forge a cross-disciplinary path to uncovering new questions about the past.
What are you looking forward to about living and working in Leeds?
Above all, engaging with Leeds's amazing faculty and post-graduate students, and participating in the intellectual life of the department and School. Since I am usually based in the USA, I am also looking forward to networking with colleagues at other UK institutions as part of my remit on the Leverhulme Visiting Professorship. And of course, I am excited about exploring the city and environs!
To learn more about Professor White's work, visit https://www.professorsophiewhite.com and https://americanstudies.nd.edu/faculty/sophie-white/
The Leverhulme Trust
Since its foundation in 1925, the Leverhulme Trust has provided grants and scholarships for research and education, funding research projects, fellowships, studentships, bursaries and prizes; it operates across all the academic disciplines, the intention being to support talented individuals as they realise their personal vision in research and professional training. Today, it is one of the largest all-subject providers of research funding in the UK, distributing approximately £100 million a year. For more information about the Trust, please visit www.leverhulme.ac.uk and follow the Trust on Twitter @LeverhulmeTrust