Job opportunity at the School of History: Colonial Latin American History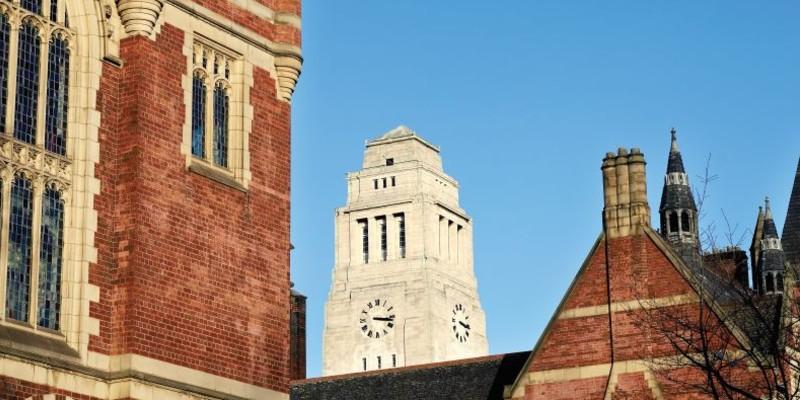 Are you an academic with proven abilities to carry out research-led teaching in Early Modern Latin American history, with a particular focus on gender, slavery, and early colonialism?
Do you have the ability to motivate and inspire students? Are you keen to contribute to research-led teaching in our School?
In this role, you will carry out teaching on colonial Latin America, with a particular focus on the social and legal histories of African-descended people in the sixteenth and seventeenth century and their experiences of gender, slavery, family, religion, and notions of class and status. You will have a PhD in History or a cognate discipline (or be close to submission) and relevant teaching experience.
To explore the post further or for any queries you may have, please contact:
Professor Andrea Major, email: A.Major@leeds.ac.uk
or
Dr Danielle Terrazas Williams, email: D.TerrazasWilliams@leeds.ac.uk