Job opportunity at the School of History: Teaching Fellow in Latin American History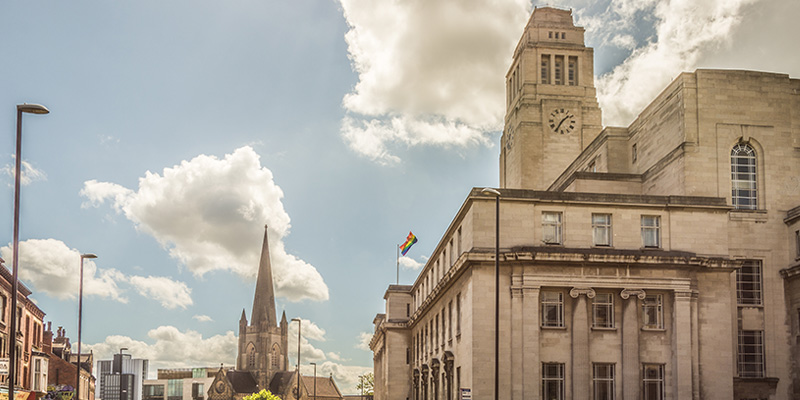 Are you an academic with proven abilities to carry out research-led teaching in twentieth-century Latin American history?
Do you have the ability to motivate and inspire students? Are you keen to contribute to research-led teaching in our School?
You will carry out teaching in Latin American history, with a particular focus on international politics and grassroots activism from the 1950s-1990s. You will have a PhD in History or a cognate discipline (or be close to submission) and relevant teaching experience.