Job opportunity at the School of History: Lecturer in Twentieth-Century International History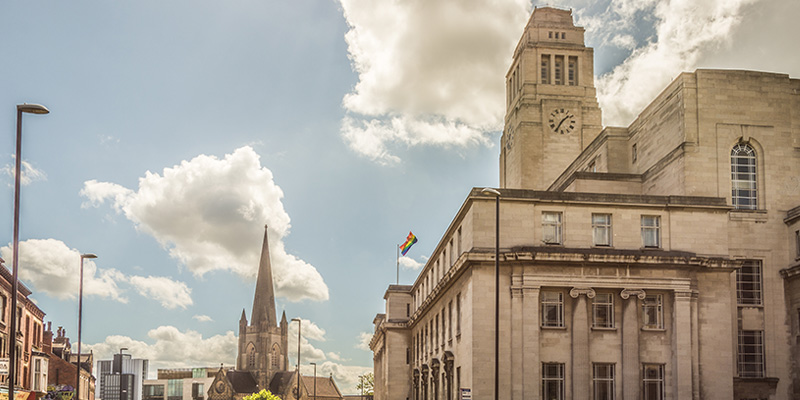 Are you someone with proven abilities to carry out teaching and research in international history?
Do you have an excellent research record and potential for establishing an international reputation? Are you passionate about delivering an exceptional student experience in a research-intensive Russell Group university?
The School of History at the University of Leeds brings together a dynamic group of scholars working on the international history of the twentieth century. This strength of expertise underpins our highly successful undergraduate programme VL22: International History and Politics, as well as thriving MA and PhD programmes. We engage actively with local communities, and with partners at institutions around the world.
We have particular strengths in the histories of diplomacy, security and intelligence, and state-building, of transnational movements such as decolonisation, humanitarianism, and migration, and of the grass-roots movements, international institutions, non-governmental organisations and non-state actors that have shaped the twentieth and twenty-first centuries.
We are looking to appoint someone whose expertise will help us expand our existing coverage as we diversify our curricula, by offering cutting-edge research and research-led teaching on twentieth-century international history.
Preference may be given to those offering specialisms in the history of the Cold War, especially from the perspective of the Global South, or whose research and teaching expertise otherwise has the potential to significantly expand the range of geographic and thematic areas we cover.
You will have a PhD or equivalent relevant experience in History or a cognate discipline, and relevant teaching experience.