Job Opportunity: Head of the School of History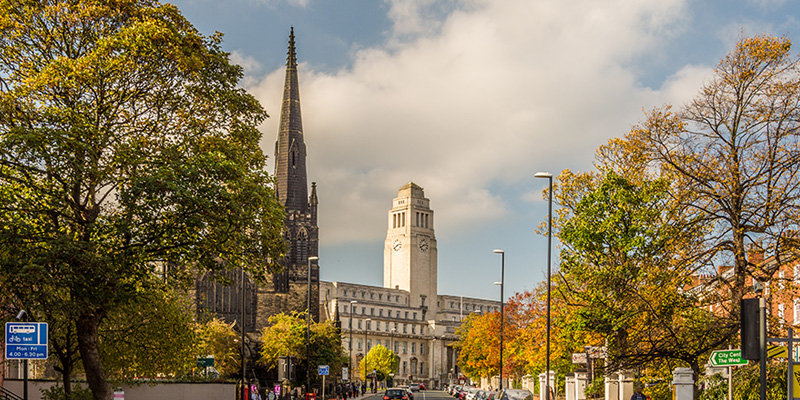 Are you someone who can provide strategic vision and leadership?
The School of History at the University of Leeds is looking to appoint someone as the Head of the School of History.
Academic credibility is essential. You will have an excellent track record in research/or student education, along with skills in teamwork and collaboration.
Your role will include managing the School, maximising strategic opportunities, and leading and delivering excellence in education and research.
This is a complex leadership role within the Faculty, and therefore you must be able to lead the School of History with a clear vision, engaging others across the School, Faculty and University.
The closing day for this application is: Monday 14th February 2022.