School of History Podcast: The Nicaraguan Revolution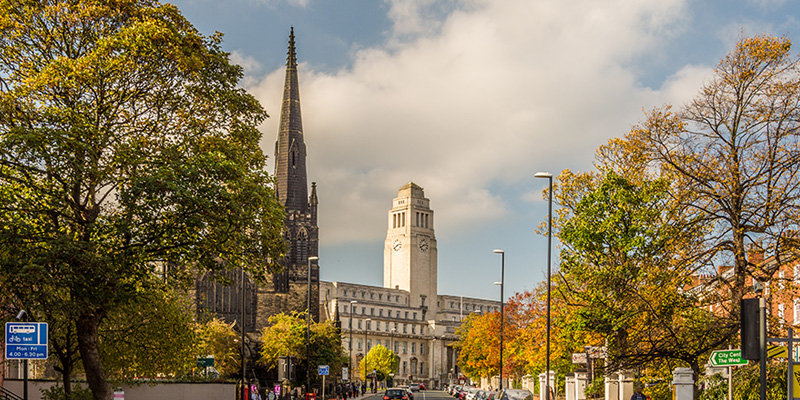 Dr Eline van Ommen discusses the Nicaraguan Revolution and Latin America with Dr John Gallagher.
In this week's podcast, Dr John Gallagher speaks with Dr Eline van Ommen about her research interests in twentieth-century Latin America, revolutions, transnational and grassroots activism and how they have helped shape her latest book project on Nicaragua.
During the conversation, Dr van Ommen explains to Dr Gallagher how the Nicaraguan Revolution, which began in the 1960s, captured the imaginations of people around the world. This revolution became a hot topic for debate and an important part of the country's history, which Dr van Ommen plans to explore in more detail throughout the book.
Dr van Ommen's upcoming book will focus on the diplomatic campaign by the Frente Sandinista de Liberación Nacional (Sandinista National Liberation Front, FSLN), and its efforts to gather global support. The innovative campaign which was faced with hostility from the US, saw diplomats reaching far beyond elite politics, capturing the attention of activists, musicians, politicians, teachers, priests, feminists and journalists.
Dr van Ommen's book will further explore both the opportunities and limitations that were afforded to a small revolutionary state in Central America during that time period.
<iframe width="560" height="315" src="https://www.youtube.com/embed/FpPuUHlamg0" title="YouTube video player" frameborder="0" allow="accelerometer; autoplay; clipboard-write; encrypted-media; gyroscope; picture-in-picture" allowfullscreen></iframe>
The Nicaraguan revolutionary group successfully used international diplomacy and propaganda to isolate their enemies and come to power. This group didn't just seek to change their country, they wanted to change the international system, conducting themselves differently in the diplomatic field, which is an interesting concept.