School of History podcast: 'Radical Black Theatre in the New Deal' with Professor Kate Dossett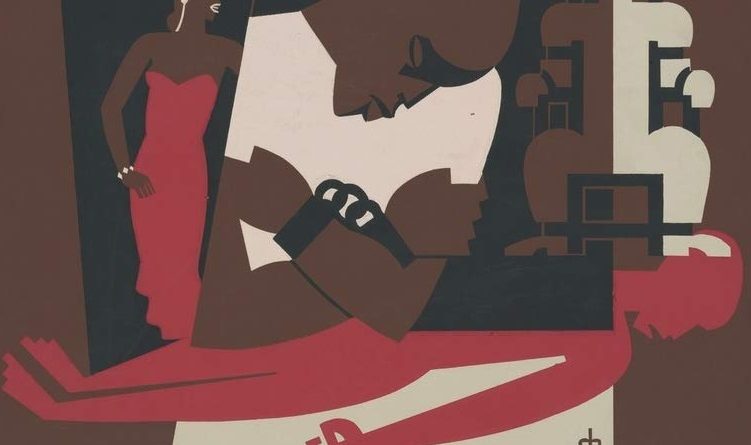 Dr John Gallagher, Lecturer in Early Modern History, speaks to Professor Kate Dossett to discuss her book Radical Black Theatre in the New Deal (University of North Carolina Press, 2020).
Kate Dossett is a Professor of American History at the University of Leeds. Her areas of expertise include African American History; Black British and Black American Theatre; Women's and Gender History; Black Cultural Archives; and Feminist Archives.
During their conversation, Kate and John talk about how Kate originally became interested in the history of the Americas through her interest in the histories of race, and also the idea of "the archive" and what archives mean to Kate.
<iframe width="560" height="315" src="https://www.youtube.com/embed/-U3fQmGY0Dk" frameborder="0" allow="accelerometer; autoplay; clipboard-write; encrypted-media; gyroscope; picture-in-picture" allowfullscreen></iframe>
For many Americans, a Negro Unit drama was their first experience of theatre as a black event for black communities. In Harlem, opening night of a Negro Unit production was the place to be, and be seen, for black celebrities and political figures alike. But what was embraced by black communities could be alienating and even shocking for whites: white critics and audience members who traveled uptown were fascinated, and often troubled, by the vocal manner in which African American audiences asserted their ownership of a production.