School of History podcast: The Australian Army Medical Corps in WW1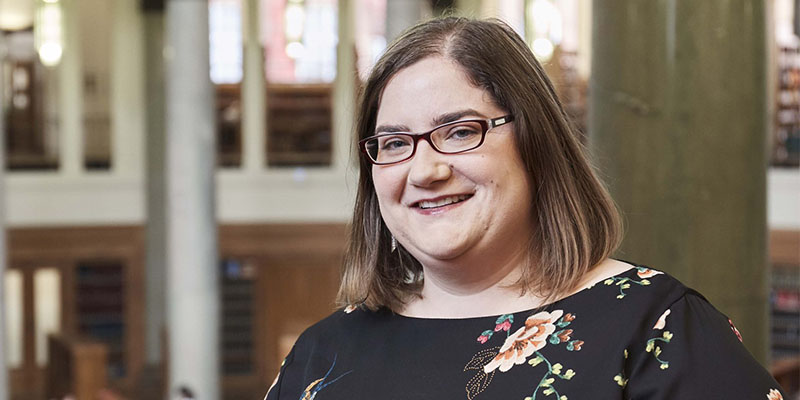 Dr Alexia Moncrieff talks to Dr John Gallagher in the first episode in our School of History podcast series.
Dr Alexia Moncrieff, Teaching Fellow in Modern Global History, talks to Dr John Gallagher, Lecturer in Early Modern History, about her book Expertise, Authority and Control: The Australian Army Medical Corps in the First World War (Cambridge University Press, 2020).
Dr Moncrieff's book looks at the Australian Army Medical Corps across three different types of care: casualty evacuation and treatment, rehabilitation and auxiliary hospitals, and the prevention and treatment of venereal disease, considering these areas through the wider contexts of gender and empire.
<iframe width="560" height="315" src="https://www.youtube.com/embed/EXN52Wp5BNs" frameborder="0" allow="accelerometer; autoplay; clipboard-write; encrypted-media; gyroscope; picture-in-picture" allowfullscreen></iframe>
There were different roles in the Australian Army Medical Corps, including doctors, orderlies, stretcher-bearers, and staff officers dealing with administration. These Corps would solve huge logistical problems as well as medical problems, for example: the Battle of Passchendaele, there was really bad mud from the last phase of the battle, and it could take eight stretcher-bearers 12 hours to carry one wounded solider through mud which was as high as neck deep - a really laborious task!