Professor Kate Dossett's book cited in The New Yorker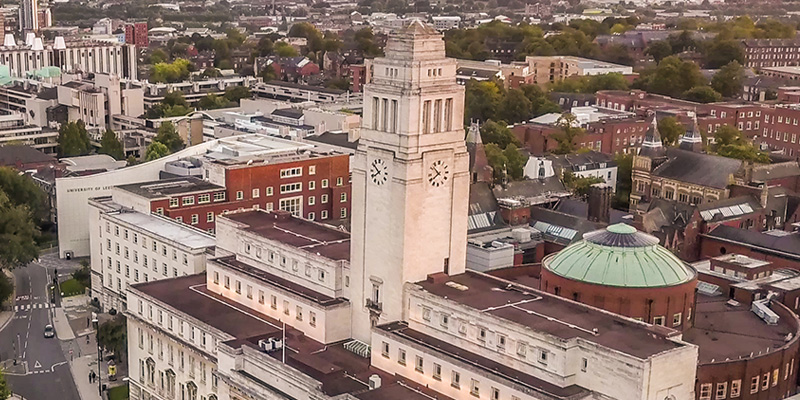 The article, on how audiences are adapting to online theatre, quotes Professor Dossett's recent book 'Radical Black Theatre in the New Deal'.
The New Yorker (05/10/20) says 'With so much time away from in-person performance, we are undergoing a worldwide reconstrual of what it means to be a member of the crowd' and refers to Professor Kate Dossett's book Radical Black Theatre in the New Deal.
The article author continues that 'the particulars of the audience member's role change over time, often because of extremity in the wider world(...) the scholar Kate Dossett shows how, by using "folk dramas, domestic tragedies, black realist dramas," and other forms, they <Black performance groups, called Negro Units> "pushed generic boundaries and explored what it meant to be a black hero in American culture."
"For many Americans," Dossett writes,
a Negro Unit drama was their first experience of theatre as a black event for black communities. In Harlem, opening night of a Negro Unit production was the place to be, and be seen, for black celebrities and political figures alike. But what was embraced by black communities could be alienating and even shocking for whites: white critics and audience members who traveled uptown were fascinated, and often troubled, by the vocal manner in which African American audiences asserted their ownership of a production.
You can view the full article online.