Dr Marta Cobb discusses 'Cursed' - Netflix's latest historical drama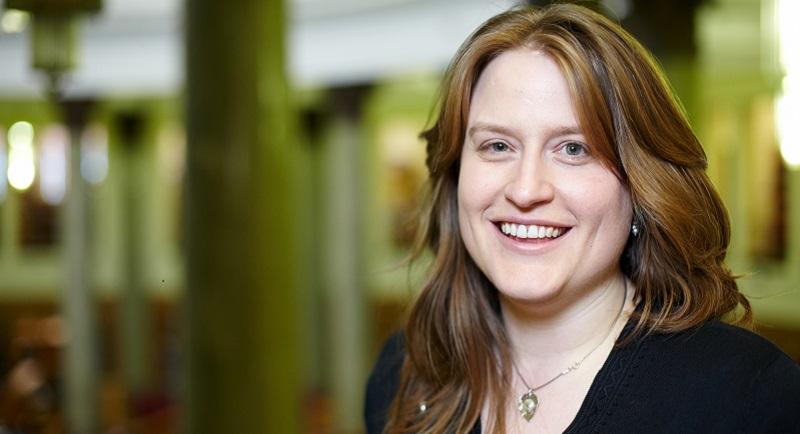 The article, published in the Conversation, looks at the Arthurian roots of the show, and how it differs from previous retellings. 
Dr Marta Cobb explains how Netflix's new series Cursed is a retelling of the Arthurian legend, but unlike any you have seen before, with female roles taking centre-stage.
Netflix's new series Cursed, based on the illustrated novel by Frank Miller and Tom Wheeler, is a retelling of the Arthurian legend - but like none you have seen before. The central character is not the young man destined to rule over Camelot and the Knights of the Round Table, the narrative that has come down through the centuries. In this version of the legends, the main character is a woman called Nimue. In other tellings of the Arthurian legends, Nimue is usually a mysterious figure about whom little is known. She gives Arthur his sword and sometimes assists him, but she also (in Malory's Le Morte d'Arthur) strips Merlin, Arthur's adviser, of his powers and traps him under a stone.
Read Marta's full article in The Conversation (04 August 2020) - Cursed: retelling of Arthurian legend puts women centre stage in an era of female leadership.