New History books for 2020: Making a Global Impact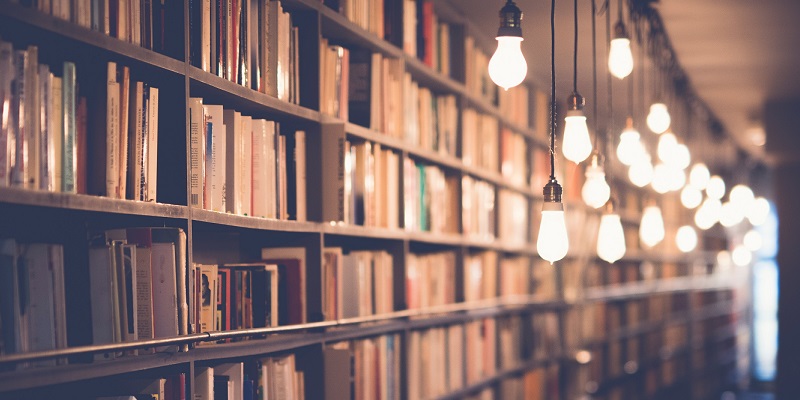 This last year has seen a number of new publications by colleagues in the School of History.
Alexia Moncrieff, Expertise, Authority and Control: The Australian Army Medical Corps in the First World War (Cambridge: Cambridge University Press, 2020).
The Great War ushered Australian healthcare into the modern world. The shock of war still inflects Australian society.
Simon Hall, Ten Days in Harlem: Fidel Castro and the Making of the 1960s (London: Faber & Faber).
Castro came to New York: things were never quite the same again.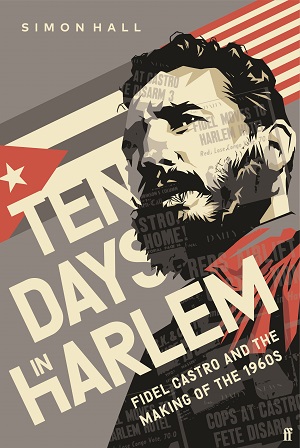 Will Gould and Sarah Ansari, Boundaries of Belonging: Localities, Citizenship and Rights in India and Pakistan (Cambridge: Cambridge University Press, 2020).
Citizenship has proven a major stumbling block for the world's most populous democracies: Boundaries of Belonging explains why.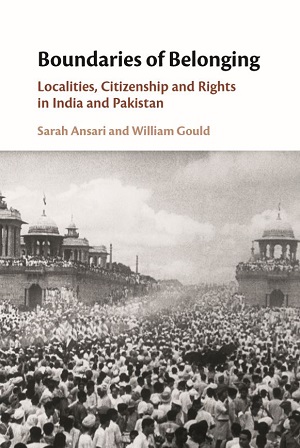 Kate Dossett, Radical Black Theatre in the New Deal (Chapel Hill: University of North Carolina Press, 2020).
The US federal government financed black performance communities in the 1930s. The rediscovery of their legacy is a goldmine for historians and theatre professionals.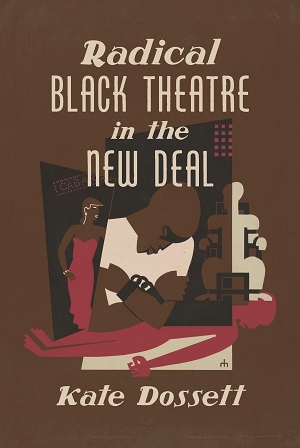 Manuel Barcia, The Yellow Demon of Fever: Fighting Disease in the Nineteenth Century Transatlantic Slave Trade (New Haven: Yale University Press, 2020).
Slave traders fought disease; Abolitionists made health outcomes worse. The poisonous legacy of global disease prevention remains divisive.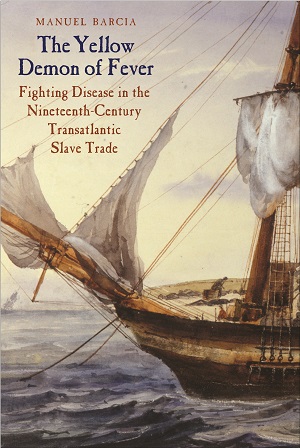 Simon Ball, Secret History: Writing the Rise of Britain's Intelligence Services (Montreal: McGill-Queen's University Press, 2020).
Spies wrote themselves into the heart of British political culture. They are still there.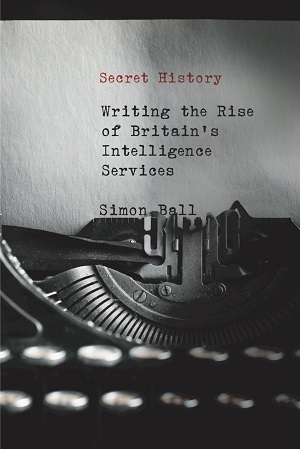 John Gallagher, Learning Languages in Early Modern England (Oxford: Oxford University Press, 2020).
The first major study of how English-speakers learnt a variety of continental vernacular languages in the period between 1480 and 1720.