Post-Doctoral Research Assistant opportunity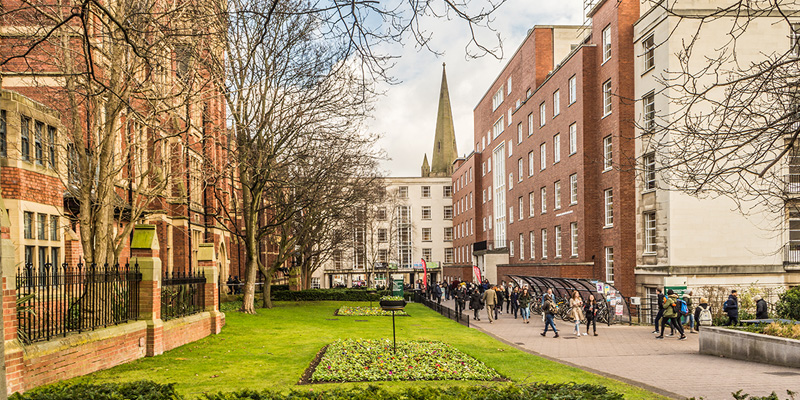 Work with the School of History to develop connections between academic research and non-academic partners.
The School of History is seeking a Post-Doctoral Research Assistant to support the Arts and Humanities Research Council project: 'The Other From Within: Indian Anthropologists and the Birth of the Nation'
The project, led by Professor William Gould (University of Leeds) Dr Jesus Chairez-Garza (University of Manchester) and Professor Crispin Bates (University of Edinburgh), traces the development of anthropology as an academic discipline in India and as an instrument of state formation across the transition to independence (1900-1970).
Applications close: Wednesday 12 June 2019.
Find out more about the post and apply at jobs.leeds.ac.uk.