Media Futures: News from the North – A Q&A with Channel Four TV's Regional News Boss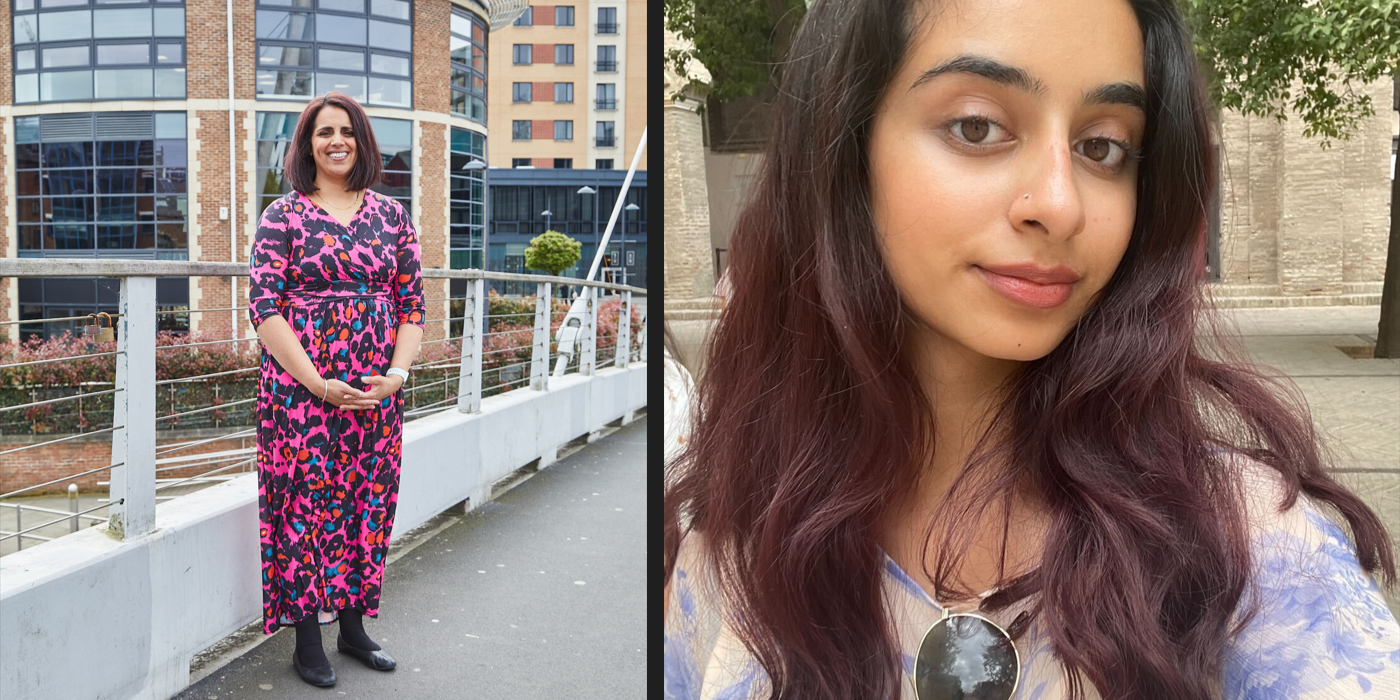 Date: Tuesday 21 November 2023, 16:00 – 17:00
Location: Chemistry West Block LT F (G.74)
Type: Seminar series
Cost: Free
Channel Four News is the first prime TV news programme to regularly present from outside the London, broadcasting from the heart of Leeds city centre.
Meet Sunita Bhatti, who is in charge of delivering more news from the North and employing a range of local talent. She will be telling you about covering some of the biggest news stories outside Westminster and answering your questions about how you can join the news media industry.
About the speaker
Sunita Bhatti is Channel 4 News' first Head of Regions. A Leeds University History Alumnus, Sunita started her career at BBC Radio Lincolnshire in 2007 after studying her MA Print Journalism at Leeds Trinity. Prior to joining Channel Four News, Sunita was Senior News Editor of the Learning and Identity team at BBC News. Sunita also led the Northern Bureau news operation which covered all the main national news in the North of England and she has worked across regional TV and Online, as well as Newsround. She has worked on stories ranging from the Manchester Bomb to the Hillsborough fight for justice
Join us
Visit the MyCareer events calendar for more information, joining instructions and to reserve your place.