Summer Festival 2023: Rohim Badsha Rupban – The Ballad of a Bengali Oedipus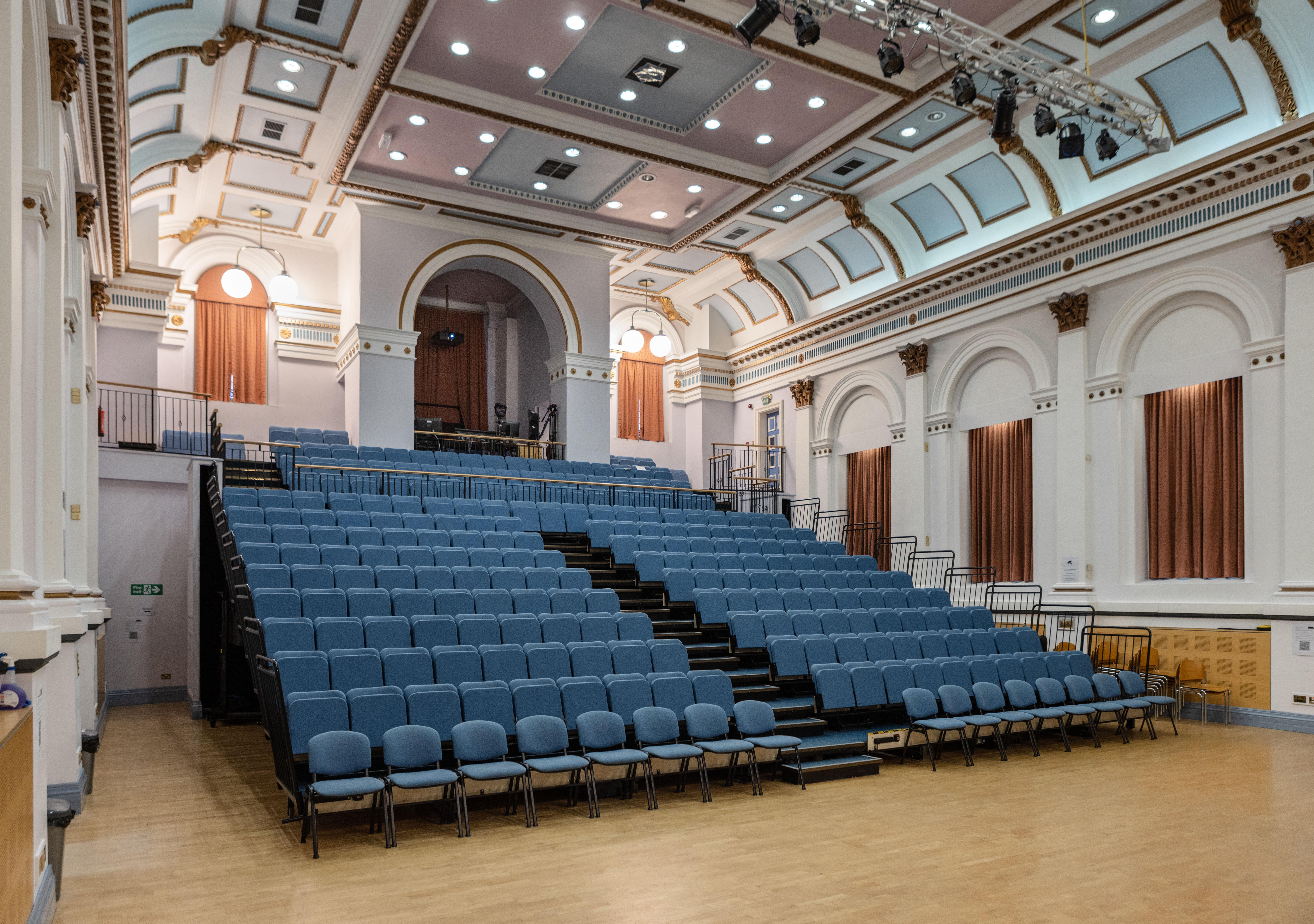 Date: Monday 3 July 2023, 19:30 –
Location: Clothworkers Centenary Concert Hall, Music
Cost: £10 (general admission) and free for students
In collaboration with Saudha Society of Poetry and Indian Music and Leeds based organisation RadhaRaman Society.
A rare and exotic presentation of Bengali ancient rural theatre incorporating captivating myths, fairy-tales, visceral folk music and dazzling dance in a stunning theatrical setting. This ancient Bengali opera tells the story of Rahim, a young boy, who is destined to be married to an older girl in order to avoid a fatal curse.
Inspired by the Greek story of Oedipus this 90 minutes gripping Bengali folk ballad explores the conflict between free-will and fatalism, combining traditional Western storytelling with the captivating melodies of Bengali folk music. A performance guaranteed to transport you to a rural village of Bengal, to lie beneath its traditional storytelling spot; a Banyan tree draped in hundreds of lanterns.
Directed and performed by poet Ahmed Kaysher, this beautiful Bengali village opera features:
Ahmed Kaysher (Story-teller)
Sonia Sultana (Rupban)
Sohel Ahmed (Rohim Badsha)
Sarwar e Alam (King)
Luzan (Tajel)
Amith Dey (Keyboard)
Jessy Barua (singer)
Rahel Chowdhury (Mandira)
Jeet Ganguly (Saint)
Shree Ganguly (Introduction)
Please note that doors will open from 7pm. Book your ticket.
Find out more about Summer Festival 2023: Untold, Unheard and Hidden Stories.