University of Leeds and Leeds Conservatoire Orchestra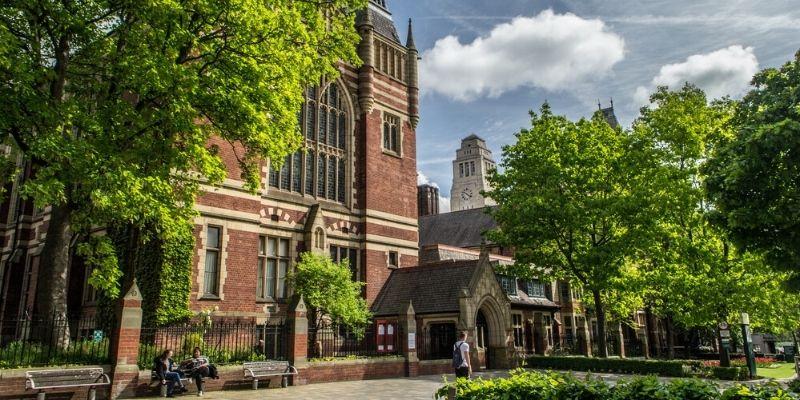 Date: Monday 13 March 2023, 19:30 –
Location: Great Hall
Cost: Free
Internationally acclaimed conductor, Garry Walker, conducts students from The University of Leeds and Leeds Conservatoire in a special orchestral collaboration between the two institutions.
Richard Wagner – Die Meistersingers (Overture)
Florence Price – Ethiopia's Shadow in America
Dmitri Shostakovich – Symphony no 5 in D minor
Garry Walker is currently Music Director of Opera North. He held the position of Chief Conductor of the Rheinische Philharmonie Koblenz between 2017 and 2022.
Please note that no booking is required and doors will open from 7pm.