Media Futures: How to Turn a Hobby into Millions'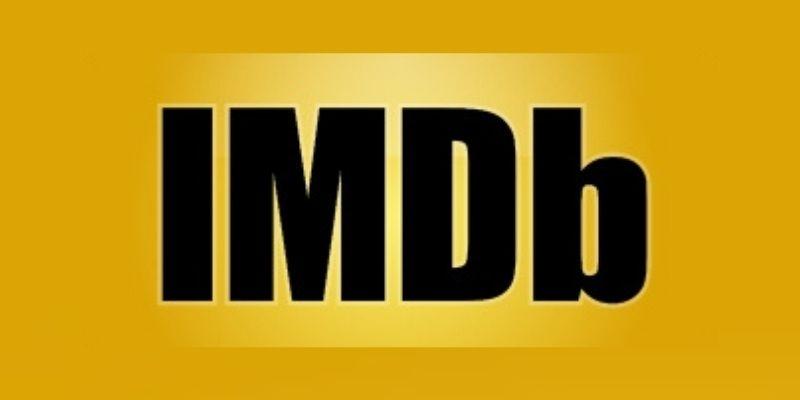 Date: Tuesday 22 November 2022, 16:00 – 17:00
Location: Chemistry West Block LT F (G.74)
Cost: Free
Founder and CEO of IMDb (Internet Movie Database), Col Needham, talks about how he turned his passion for films into an internet movie database.
He believes that: 'all of life's riddles are found in the movies'. IMDb now has over four million movies TV and entertainment programmes and more than eight million cast and crew members.
How to join the event
Visit the MyCareer events calendar for more information, joining instructions and to reserve your place.