An invitation to the launch of WT Studio Lab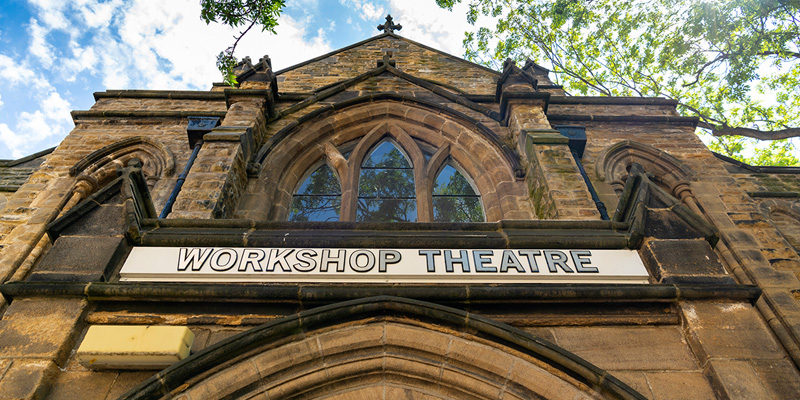 Date: Wednesday 5 October 2022, 17:30 – 20:00
Location: Workshop Theatre
Cost: Free
Join us for script-in-hand reading and discussion of modern and contemporary plays
The Studio Lab launch will be an informal event and refreshments will be provided.
We will begin with early 20th Century American Expressionism, reading Sophie Treadwell's feminist, true-crime inspired drama Machinal (1928).
Of course, if you'd prefer to stay in the audience, that is very welcome too – an email would be appreciated for catering purposes.
There will be opportunities to propose plays (written in English or in translation) for future selection and we are keen to support researchers working on specific texts.
WT Studio Lab is inspired by its early modern 'sibling' Playhouse Lab, co-convened by Dr Jane Rickard and Dr José A. Pérez Díez.