Inaugural lecture: Professor Binhua Wang - Why translation and interpreting (studies) matter: Revealing the role of T&I in major events in history and now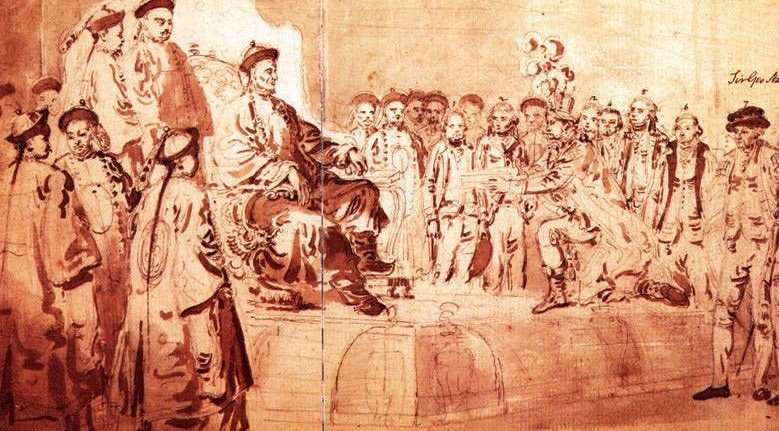 Date: Wednesday 18 May 2022, 17:30 – 20:00
Location: Michael Sadler RBLT (LG.X04)
Cost: Free
The important role played by translation and interpreting (T&I) in the international information flow and intercultural communication can sometimes be neglected by people.
Are translation and interpreting simply verbal transfer that can be easily done by the machine in the AI age now? In this lecture, I am going to highlight the significance of T&I activities and T&I Studies by revealing the role of T&I in major events in history and international communication of news and information now. Typical examples from early Sino-British contact and from major news now will be analysed. Through the analysis about 'critical points' in these major events, we will see that the stakes in international communication are always too high for T&I to be neglected and that it is dangerous to advocate a simple replacement of human translation with machine translation.
Professor Wang's lecture will be followed by a drinks reception at the Terrace Bar, Leeds University Union.
You can also join online.
Please register to attend either online or in person.