AHC Curriculum Redefined Conversations: Surfacing Skills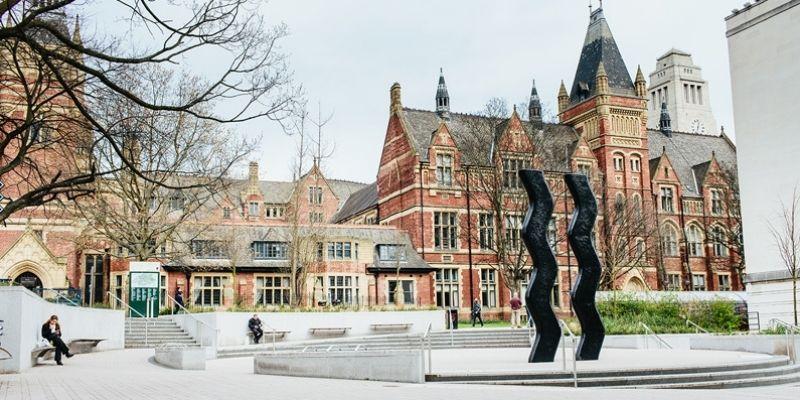 Date: Tuesday 26 April 2022, 16:00 – 17:00
Location: Online
Cost: Free
Professor Karen Burland and Sophia Bourne invite colleagues across the faculty to engage with the Surfacing Skills within the Curriculum research project.
Professor Karen Burland, Faculty Lead for Employability, Opportunity, and Ambition (Arts, Humanities and Cultures) and Sophia Bourne, Careers Consultant, Faculty of Arts, Humanities and Cultures will share insights from their research around student perceptions of skills development, transferrable skills, and employment outcomes. This will include approaches to identifying and surfacing skills in the curriculum to support Curriculum Redefined.
This event is part of Pedagogic Research in the Arts (PRiA)'s Curriculum Redefined Conversations series.