Be Curious LATES: Cotton – unpicking the stories woven into our clothes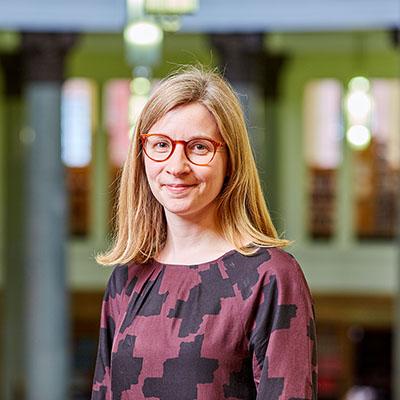 Date: Wednesday 30 March 2022, 20:00 – 21:00
Location: Online
Cost: Free
Join us for our winter series of Be Curious LATES events, exclusively for grown-ups!
From field to fabric: cotton goes through a complex production process and is touched by many different hands in the supply chain before it can be transformed into the clothes you wear.
Join Dr Bethan Bide (School of Design) and Siddhant Shah (Access for All) for this online event.
Booking and further information.
Be Curious is the University's annual research open event, which aims to showcase how research here at Leeds is making a world of difference to people's lives. Be Curious LATES are exclusive events for grown-ups to get to grips with everything from the world-leading to the wondrous research that goes on inside a university.