Working as a video journalist in China during the pandemic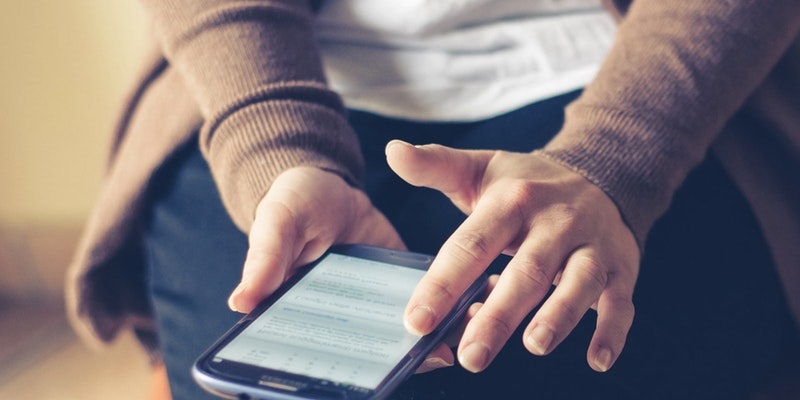 Date: Wednesday 8 December 2021, 18:00 – 19:00
Location: Online
Cost: Free
Leeds alumnus Martin Pollard won the Reuters' Video Journalist of the Year award in 2020 for his text and video reporting from the frontline of the start of the COVID-19 pandemic.
In this Business Confucius Institute talk, Martin (French and History, 2009) will discuss his experience of covering coronavirus in China at a time when little was known about the illness and the global impact that was to come.
This event is organised by the Business Confucius Institute at the University of Leeds.
You can find out more and register for the online event on the The Business Confucius Institute website.