Film screening: Alice Cares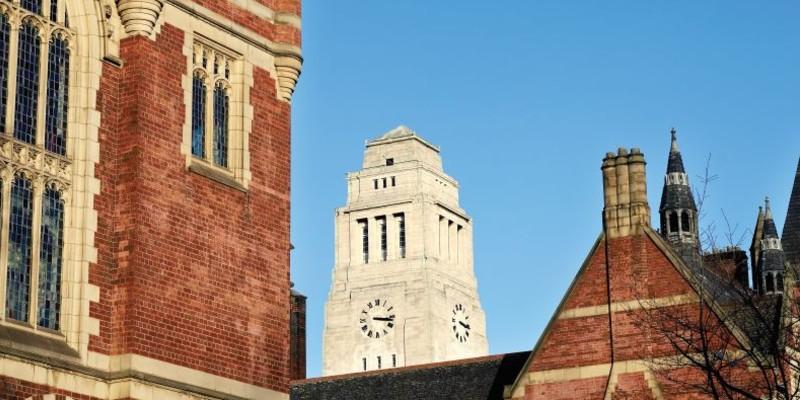 Date: Tuesday 16 November 2021, 18:15 –
Location: Off-campus
Cost: £9 / £7.50
Can robots care? What are the implications of the use care robots to assist older populations?
In collaboration with Leeds International Film Festival, Imagining Posthuman Care is hosting a film screening of the acclaimed documentary Alice Cares at the Everyman Cinema.
Directed by Sander Burger, the film follows the relationships between a care robot Alice, and the women she works with.
After the screening there will be a panel conversation, exploring the issues that are raised in the film. The panel includes Dr Anouk van Maris, Professor Gail Mountain and Dr Yugin Teo, and is chaired by Professor Fay Bound Alberti.
Imagining Posthuman Care is an AHRC project based in the School of English at the University of Leeds. The project reconsiders the concept, philosophy, and practice of care following contemporary critical reorientations toward materiality, vulnerability and the posthuman.
Short clips from this film will also appear in the exhibition, Can Robots Care?