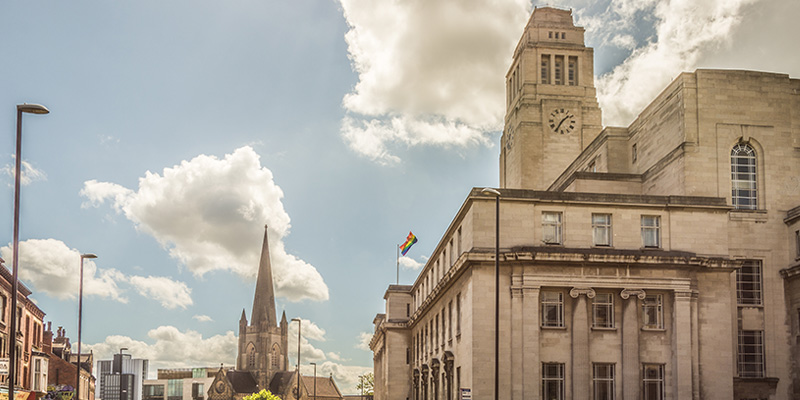 Date: Thursday 4 November 2021
Location: Off-campus
Interval: Every day
Until: Monday 18 April 2022
Cost: Free
As part of the Imagining Posthuman Care project, an exhibition titled 'Can Robots Care?: An exhibition exploring the facts, fictions and futures of care robots' is open to the public.
This new exhibition is available between 4 November 2021 until 18 April 2022 at the Thackray Museum of Medicine.
This interactive exhibit tells the story of how care robots have been imagined, designed and built through history and into the present. Created by the Imagining Posthuman Care project and led by Dr Amelia DeFalco, from the School of English in partnership with the Thackray Museum of Medicine, this is a chance for visitors to meet robots who are designed to care for humans.
Visitors are able to consider what care is and who can actually provide care, along with reflecting on the potential uses, benefits and risks of care robots themselves.
An events programme will be available and accompanies the exhibition. You can learn more and book tickets.
Imagining Posthuman Care is an AHRC project based in the School of English at the University of Leeds. The project reconsiders the concept, philosophy, and practice of care following contemporary critical reorientations toward materiality, vulnerability and the posthuman.