Film Screening: Stanislaw Lem and the Quay Brothers in person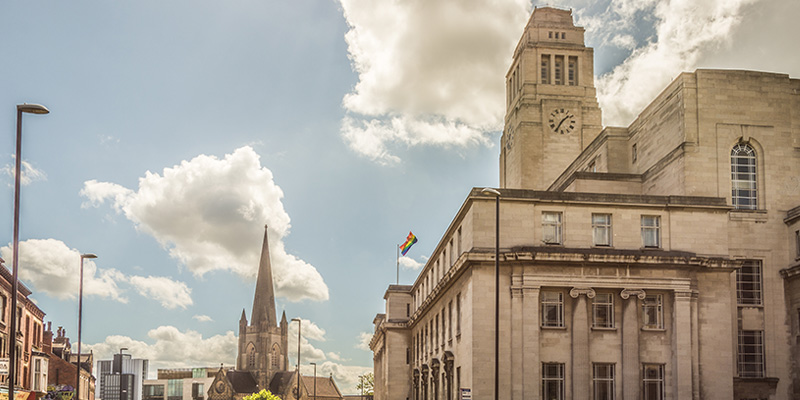 Date: Monday 8 November 2021, 17:30 –
Location: Off-campus
Cost: £6 / £7
The Imagining Posthuman Care project, in collaboration with Leeds International Film Festival and the Polish Cultural Institute, is hosting a film screening.
This event will mark the centenary of the science fiction writer Stanislaw Lem. A series of short films by renowned stop motion animators the Quay Brothers will be available to view. They will also be appearing in person-person to present their new short film primer, '11 Preliminatory Orbits Around Planet Lem', alongside 'Maska.'
Another screening will also be taking place, of the rare screened Lem Adaptation, 'Roly Poly,' made by the renowned Polish director Andrzej Wajda in 1968.
A panel discussion will follow, with contributions from the Quay Brothers, Dr Amy C. Chambers and Professor Stuart Murray from the School of English. The panel will be chaired by Simon Ings.
Visitors can watch this film screening at the Howard Assembly Room on 8 November at 17:30.
Imagining Posthuman Care is an AHRC project based in the School of English at the University of Leeds. The project reconsiders the concept, philosophy, and practice of care following contemporary critical reorientations toward materiality, vulnerability and the posthuman.